The Board of Trustees is the governing body of this Community, consisting of seven members elected by UUCM's members. Their mission is to provide the leadership to make the UUCM's mission a reality for our religious community.
The trustees meet monthly, almost always on the 3rd Wednesday of the month at 10:30. All UUCM members receive a meeting notice and agenda and are welcome to attend. Contact UUCM's Board Secretary, René Wiley, at secretary@uugrassvalley.org if you are looking for the Zoom link.
Wondering what Board members do? Read the Job Descriptions for President, Vice-President, Secretary, Treasurer, and Member At Large.

President: Pam Kisor
My husband, Gary, and I moved to Auburn from SoCal five years ago. We relocated to be close to our daughter's family and have fallen in love with the beautiful Sierra Nevada area. We began attending UU this past fall and quickly decided it was the place for us. We are quite new members of UU, having just joined in February.
My career was in education, having served as the administrator of a large university child development and education program, and as a faculty member teaching courses in early childhood education and administrative leadership. I also served for several years on the executive boards of both state and national education organizations. And I am currently on the Finance Committee for Lake of the Pines, where we live. These experiences have given me an appreciation for the important role boards serve in organizations. However, this will be my first experience with a UU board, and I look forward to learning and growing in this new role.
I feel honored to have been asked to serve and hope that I prove to be a helpful member of this wonderful community.
---
Vice President: Gail Schulz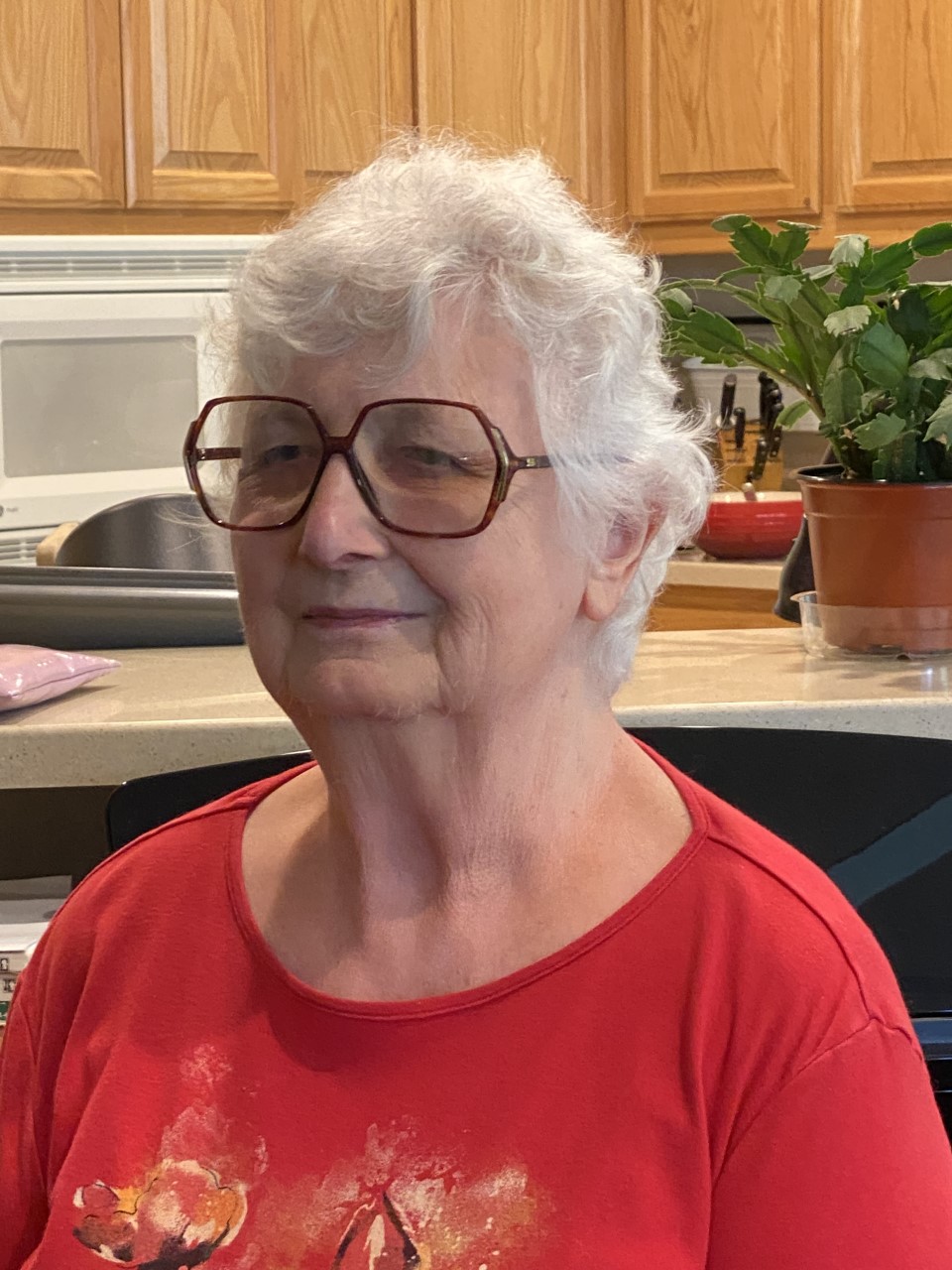 I was first introduced to the Unitarian Church in Ann Arbor Michigan in 1960, by my soon-to-be husband, Robert, and have attended UU churches ever since. Attendance was fairly casual during my years working as a corporate lawyer, but once I approached retirement, I became more involved. We attended churches in Canoga Park, California; in Bethesda, Maryland; Oakton, Virginia; Charleston, South Carolina; Oakland, California; and now Grass Valley. In Charleston, I was President of the Vestry, as the governing board was known, and lead the church into a capital campaign to preserve our 227-year-old building. We promptly moved to Berkeley, California, where I became Treasurer of the Unitarian Church of Oakland, and Treasurer of the Board, Chair of the Building Committee, and Treasurer of the campaign that allowed us to do a major earthquake retrofit of our building.
Robert and I along with our son, Brian, and son-in-law, Jack, bought a house in Cascade Shores in 2009, as our family's second home. I love swimming in Scotts Flat Lake, and summer in Berkeley was just too cold. During those years, we attended UUCM occasionally. We all moved up here in 2018, permanently. Robert is in memory care at Eskaton, and I live in a house just down the street. I started attending UUCM weekly in November 2019 and became a member in February 2020, just in time to participate in a few events and get involved with the Finance and Governance Committees before everything shut down.
I'm looking forward to deepening my involvement through working on your Board, and lending my time and talents as I am able.
---

Treasurer: Bob Packard

Our new Treasurer, Bob Packard, is retired from a career as an engineer at Northrop Grumman, and before that, the US Marine Corps. He has been a member of UUCM since the fall of 2016 and has led the Finance Committee for the last three years. He first became acquainted with UU and became a member of the Solana Beach, CA church in 2006, after regular attendance at churches of Protestant denominations. He says the honesty, the atmosphere, and the people at UUCM were just what he was searching for. Here in Grass Valley, he has also been active in Move to Amend and in the healthcare reform movement. Bob and his wife, Karyn, live in the Lake Wildwood community.
---
Secretary: René Wiley
Five years ago, Steve and I made a decision to raise our family belonging to this community as a way to support our individual journeys of faith and focus on meaning and joy. I've found the community at UUCM to be a vital resource of friendship, inspiration, and faith in humanity and it's in the resilient human spirit.
My spiritual growth at UUCM began when I joined some of the efforts and the projects that serve the congregation. I believe that one of the best things one can do is to join a Saturday work party with Building and Grounds! I was also glad to be recruited to help create a successful process to renew the UUCM Mission Statement a few years ago. Since then, watching the church grow and serve the larger Nevada County community with exciting Religious Education programs, including Our Whole Lives, and the many social justice causes has brought me both joy and fulfillment. I am proud to align myself with the Unitarian Universalism Association's goal to put anti-oppression and anti-racism at the center of the UU tradition. I will continue to hold the vision of bringing Unitarian Universalism into the future with more love and more equity.
Cheerfully serving as Secretary of the Board of Trustees, I promise to work with grace and humility to help achieve the Board's goals and serve our UUCM Mission.
---
Member at Large #3: Janet Dunstan
I have been a member of UUCM since 2011 and have served on the Board of Trustees as President, Secretary, Treasurer, and Trustee-at-Large. My previous experience includes various positions on other boards and ministerial search committees for Christian congregations. My career experience includes call center management, computer programming, bookkeeping, and office management.
My husband, George, and I moved to Nevada County in 2000. Our five acres, two cats, excursions in our camper, and dedication to UUCM keep us busy.
While taking a few years off from Board responsibilities, I worked with the Governance Task Force to explore changes we might make to support our mission and growing congregation. I joined the Board again in 2019 as Trustee-at-Large to assist in the transition to our new governing structure.
During the last nine years, it has been my pleasure to work side by side with some very dedicated UU people. I have learned a great deal from them and learned a great deal about myself in the process. I look forward to spending time this next year getting to know the new members on our Board and serving UUCM.
---
Member at Large #2: Taylor Carey

Taylor Carey (a past president of UUCM) is serving the remainder of Sharon Walters' term as a Member at Large.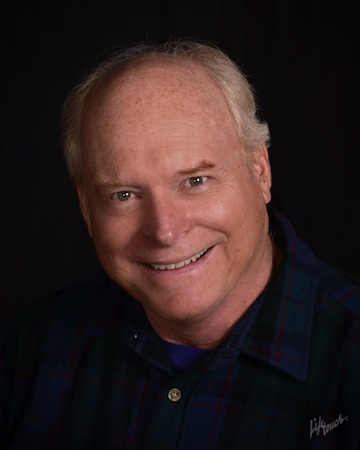 ---
Member at Large #1: open

The remaining Board position is currently open and will be filled in the next annual election to take place in May.
Wondering what a Trustee at Large does? Here's the Trustee at Large Job Description.
`