UUCM's Carbon Dividend Task force has one objective – get congress to pass H.R. 763, The Energy Innovation and Carbon Dividend Act.
We are partnering with the local chapter of the Citizen's Climate Lobby. This bipartisan organization has over 400 chapters across the United States. See citizensclimatelobby.org/
UUCM members are participating in the "Grassroots" and "Grasstops" activities.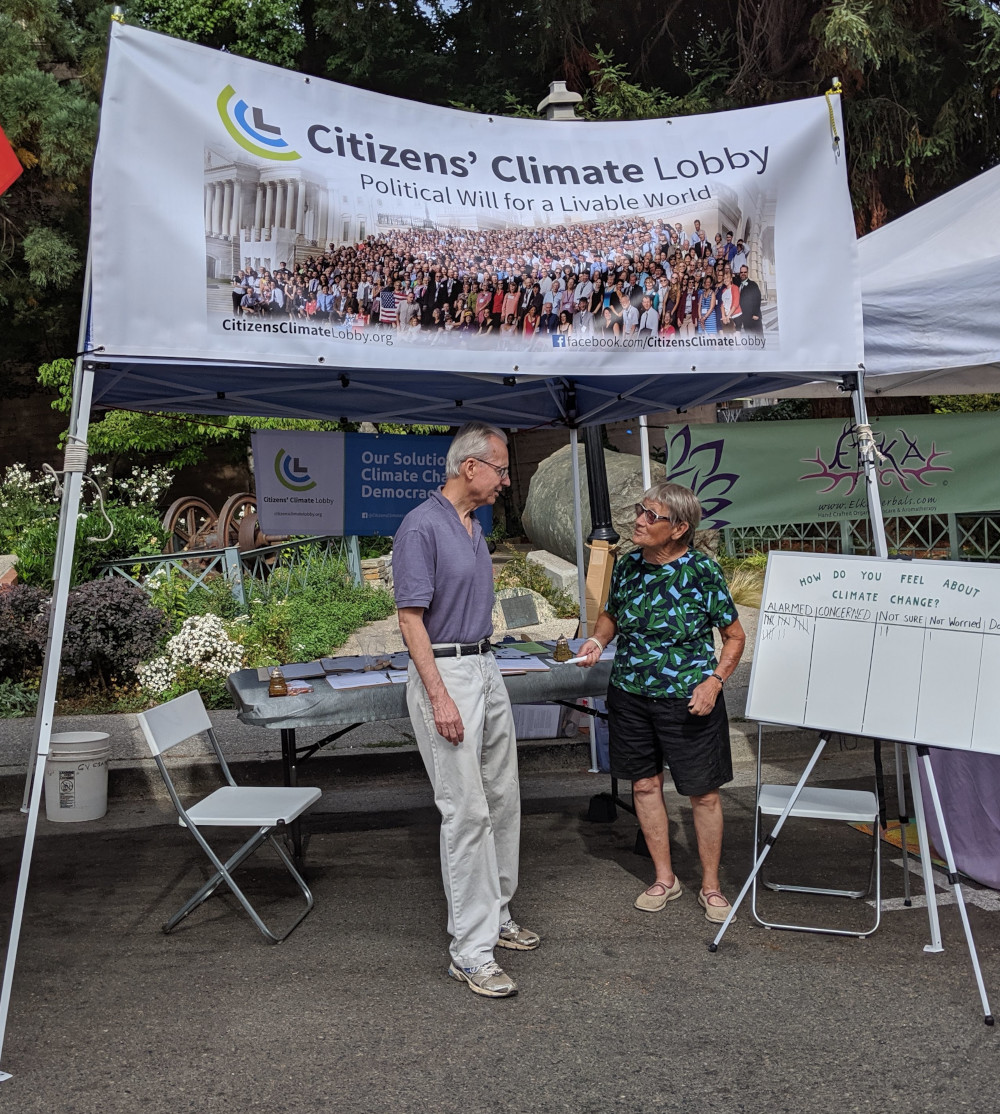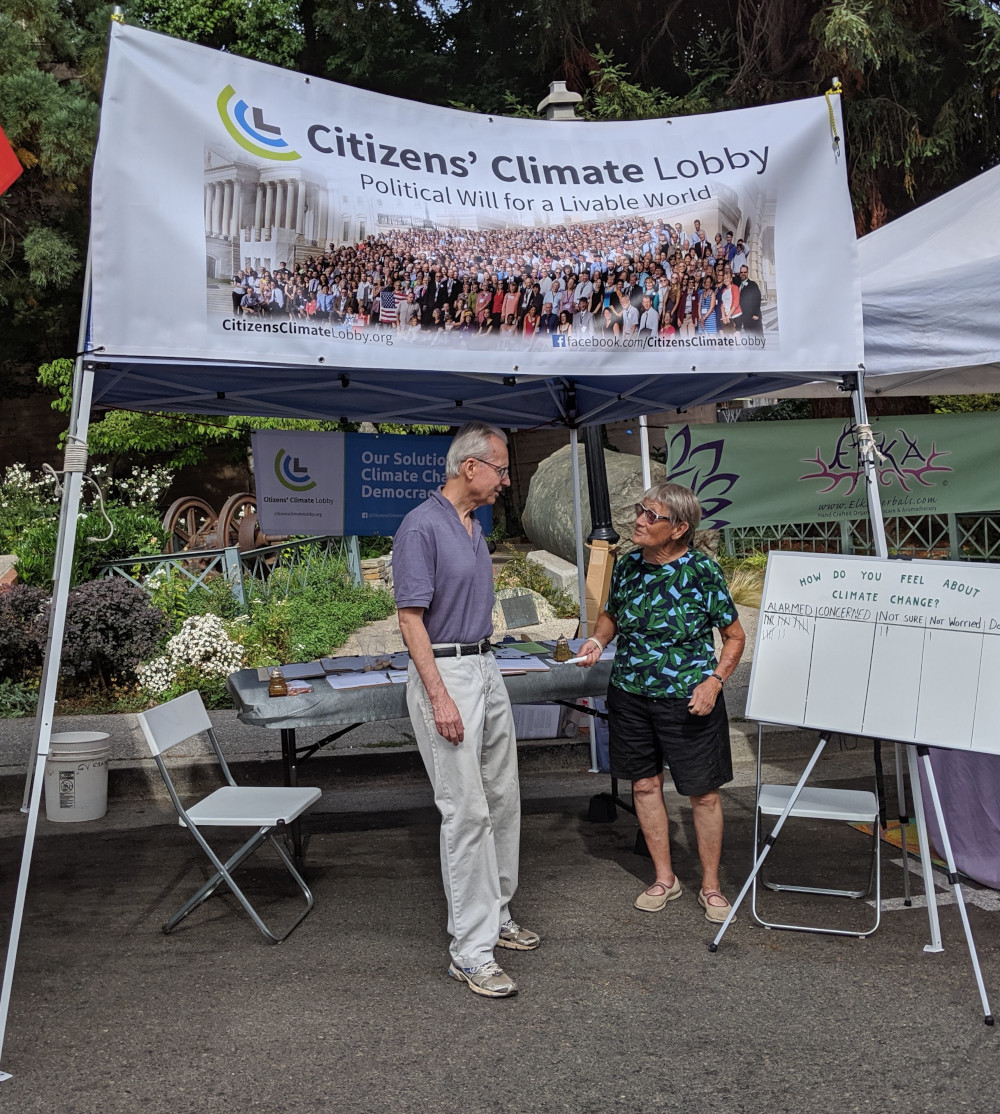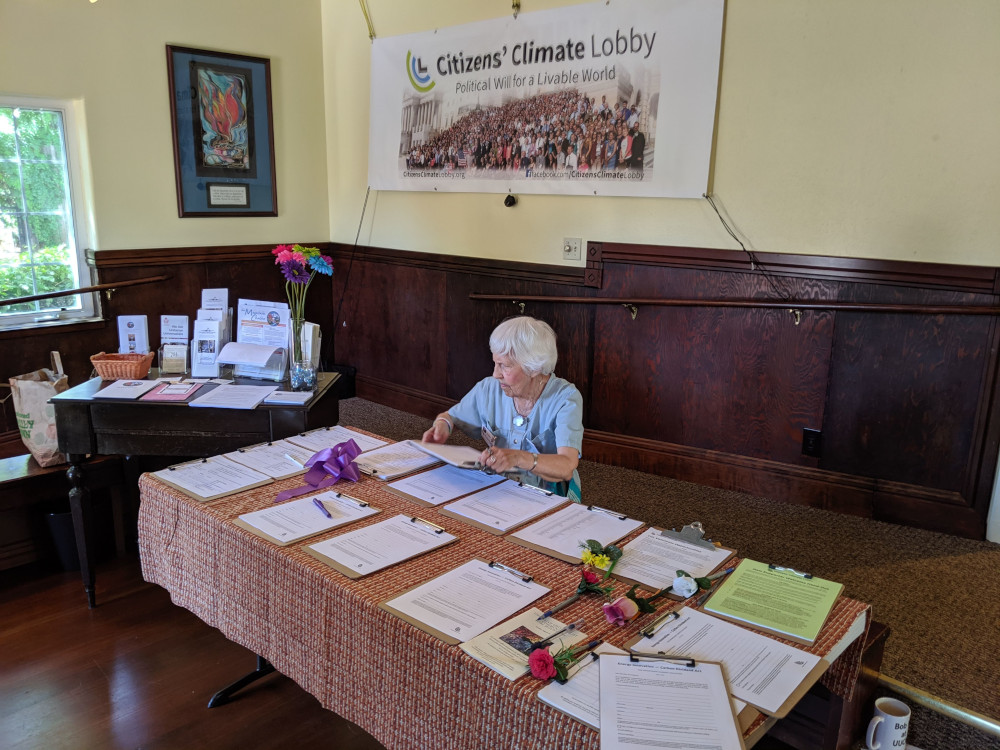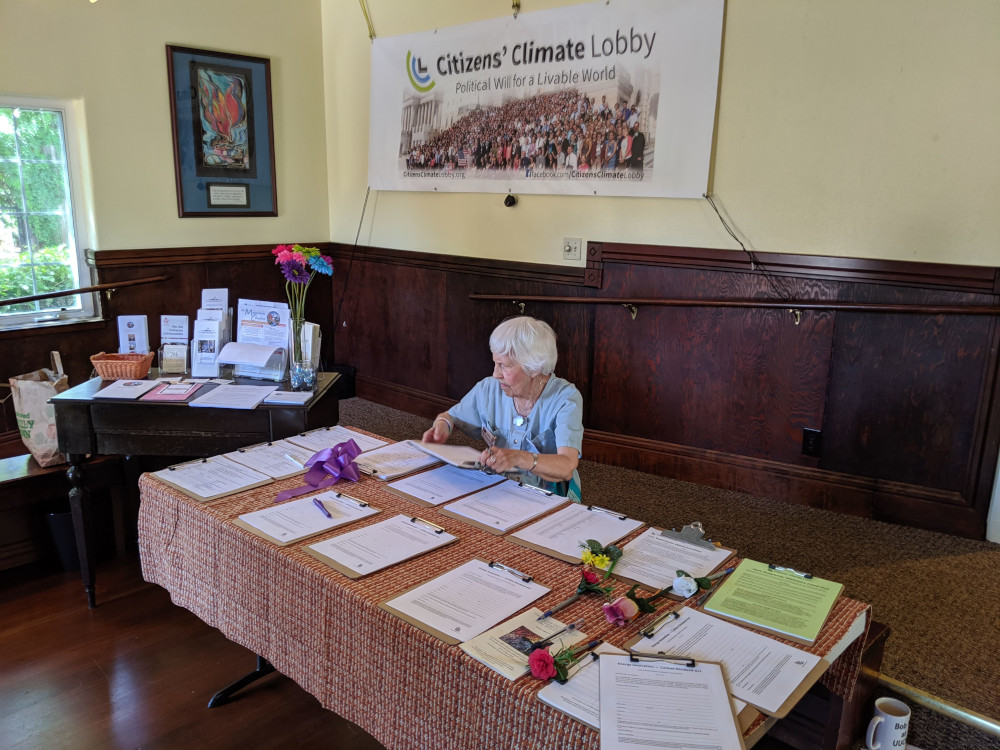 We have been building a big shoe. Come visit us to find out why.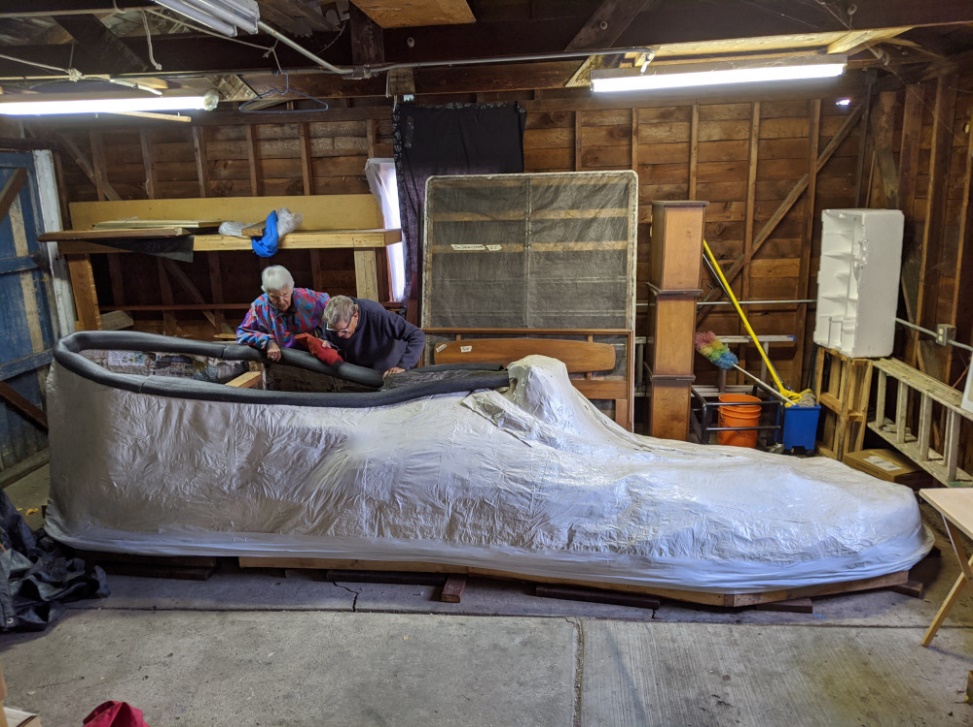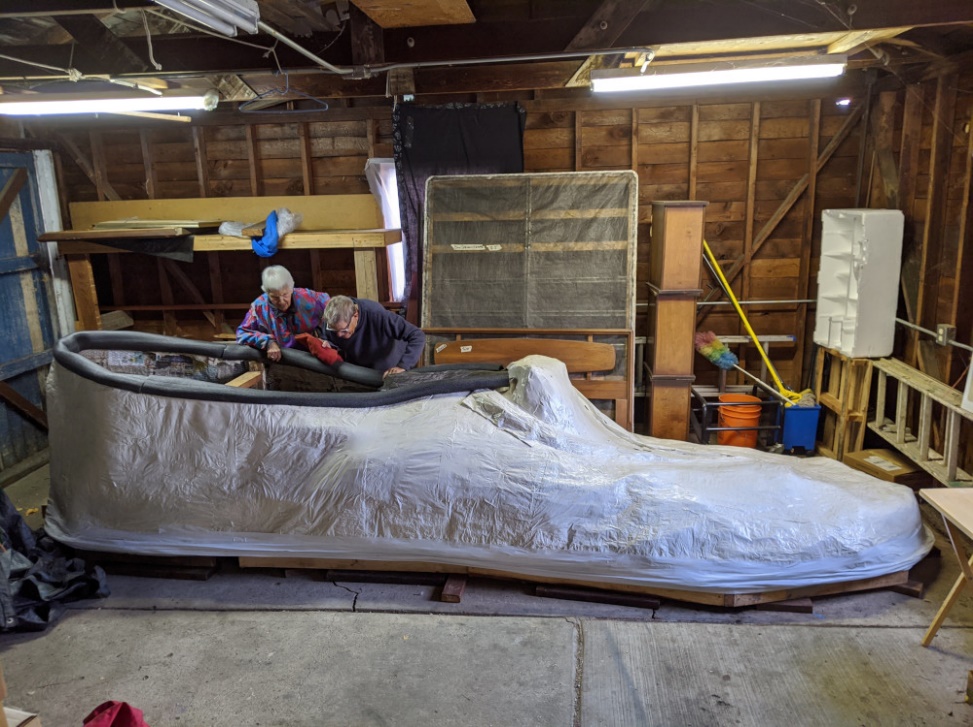 Come to one of our Sunday services to make meet our team or contact the task force leader Bob Miller at (530-205-5047 bob@sierramiller.com).