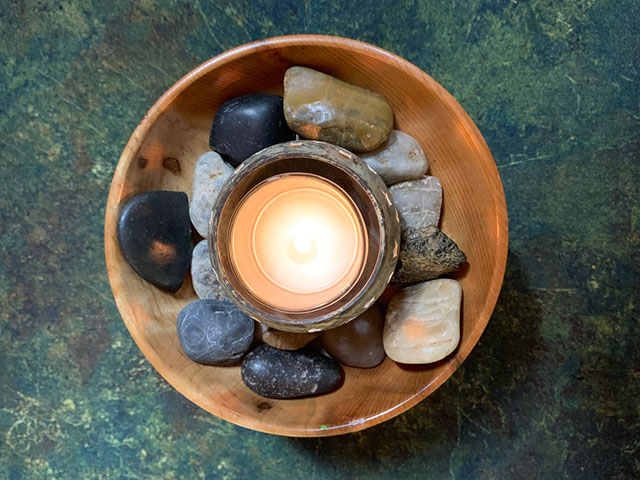 The UUCM Meditation Group is currently on hold.
The Meditation Group meets weekly to practice any form of silent meditation. Although most of the people who gather sit on chairs, some bring mats and sit on the floor. Time is often marked in 3 segments: seated meditation, walking meditation (optional), and again seated meditation, followed by a brief time of sharing.
This is an essentially leaderless practice group, rather than a class, and are happy to encourage rookies.
Please view the calendar for the most up to date meeting information.
For questions, please contact Meditation@uugrassvalley.org.