Most Sundays we offer programs for our children (K-5th grade) during the first service at 9:30 a.m. Click here for more information about our youth programming.
All children are invited to attend the beginning of the service as a family. After the Time for All Ages, the remainder of the community sings to our children as they make their way to the morning's exploration.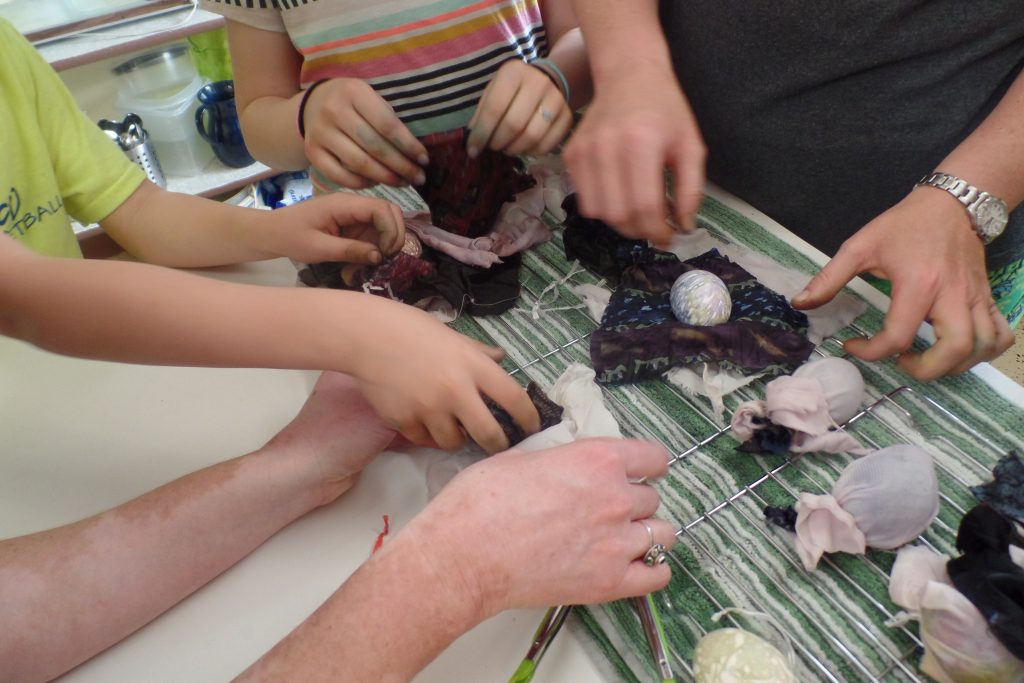 Our children's class is currently offered to Kindergarten to 5th graders and is held upstairs in the Fahs Room.  Our classes explore the monthly themes through song, art, discussion, theater, and story.  Our teaching teams engage the children in examining their personal beliefs through our UU principles.  Our children are also introduced to the importance of spiritual practices, community building and service and social justice.
Feel free to visit classes and once you've attended a few times, we encourage you to complete a registration form (available in-person or online).  Please contact Religious Education Team at education@uugrassvalley.org with any questions.
Information about additional offerings for children can be found here.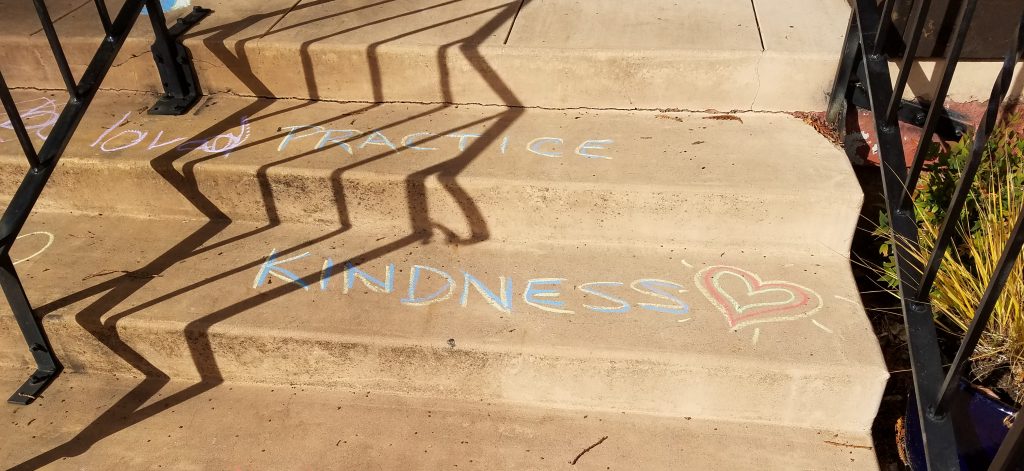 The UU (Unitarian Universalist) 7 Principles:
The way our Tapestry of Faith children's programs describe them:
1st Principle: We believe that each and every person is important.
2nd Principle: We believe that all people should be treated fairly and kindly.
3rd Principle: We believe that we should accept one another and keep on learning together.
4th Principle: We believe that each person must be free to search for what is true and right in life.
5th Principle: We believe that all persons should have a vote about the things that concern them.
6th Principle: We believe in working for a peaceful, fair, and free world.
7th Principle: We believe in caring for our planet Earth, the home we share with all living things.