Your Contribution Can Make a Difference!
There are many opportunities to give financially to UUCM such as; make a one-time donation, make an annual stewardship pledge, give to the endowment (in memory of or in tribute to someone), and volunteer. UUCM is a tax-exempt organization under section 501c3 and all donations are tax deductible.
GIVING OPTIONS
Please click on plus (+) to receive instruction on how to give by that means.
---
Shop to Give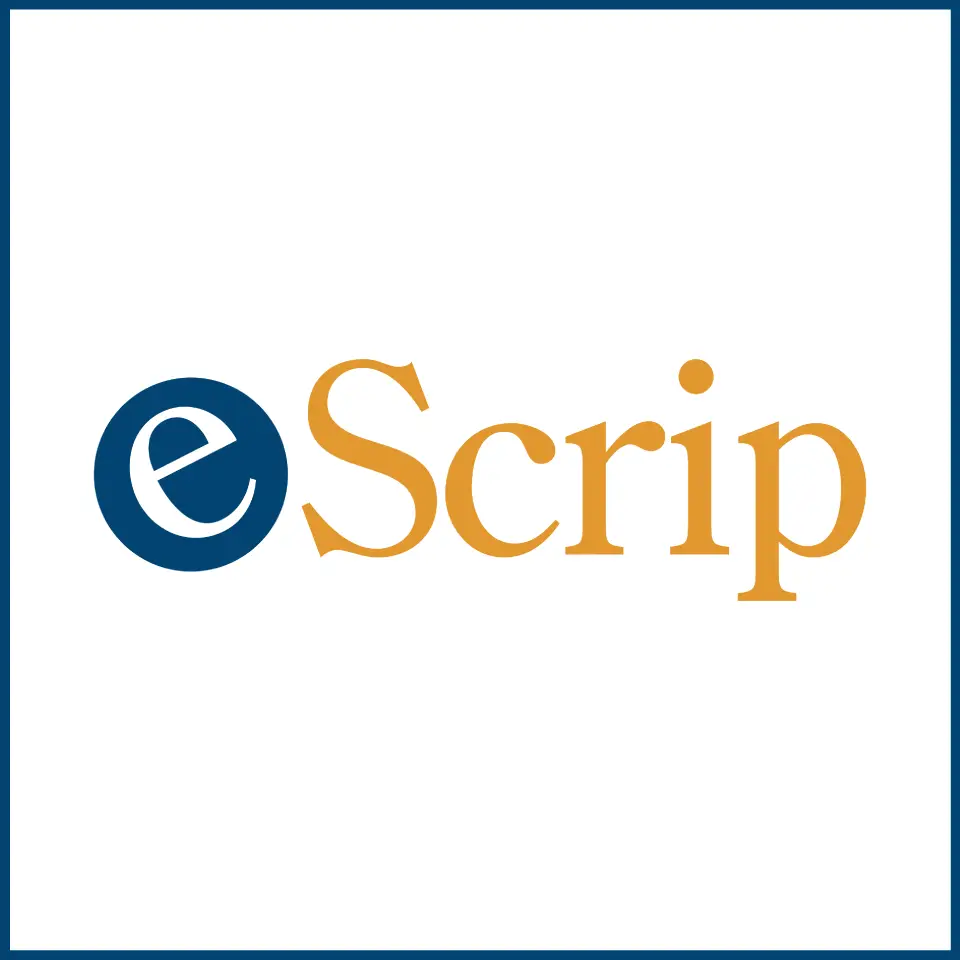 Here's another great way to support UUCM when you shop online.  When you register with eScrip and shop at any of their partner retailers (including Expedia, Apple, Amazon, Petco, and more), 3-20% of your purchase can go to the UU Community of the Mountains!  Pretty cool. To get started with eScrip, please see the following […]
---
Share the Plate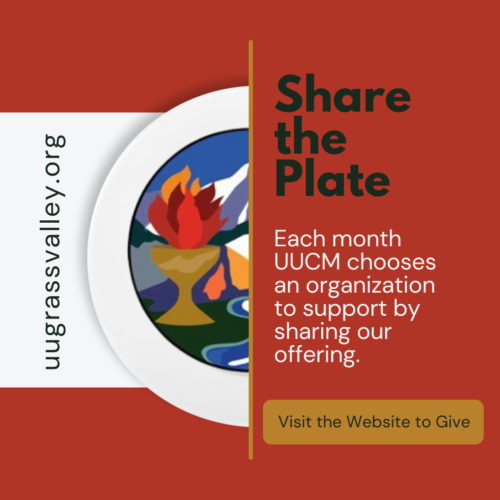 Each month UUCM dedicates 25% of the undesignated offerings collected in the Sunday services to a local organization doing good in our wider community, organizations whose work matches our Unitarian Universalist values. The Justice Team determines which organizations to support each year. 2022-2023 Share the Plate Partners July 2022: Habitat for Humanity August 2022: Color […]
---
Annual Pledge
Each Unitarian Universalist Church is member owned and sustained. Our annual budget allows us to live out our mission and shared values. It provides the opportunities to grow, give back and reach out. More than 90% of our budget comes from annual commitments made through pledges by UUCM members and friends.
Each spring we host our annual stewardship campaign which is vital to ensuring we continue to serve our members, our friends, and our greater community. Members and Friends are asked to complete the 2023-24 Pledge Form.
Because of your financial support, this congregation is able to continue its influence and good works in our community.
Questions?
Please contact treasurer@uugrassvalley.org with any questions regarding the giving options.
Please email stewardship@uugrassvally.org with any questions concerning your Pledge.