Finding a group of journey partners is important to feeling connected and like you belong in a community. Each person has their own way of getting involved with a congregation. Many start with Sunday services, but those who tend to find a home here are those who find a small group experience that offers meaningful connection.
---
Small Groups are the lifeblood of UUCM
Our small groups are divided into three different areas. We invite you to explore the options to see what may speak to you. If you don't find what you're looking for please reach out to us. You might even have an interest in starting a new group!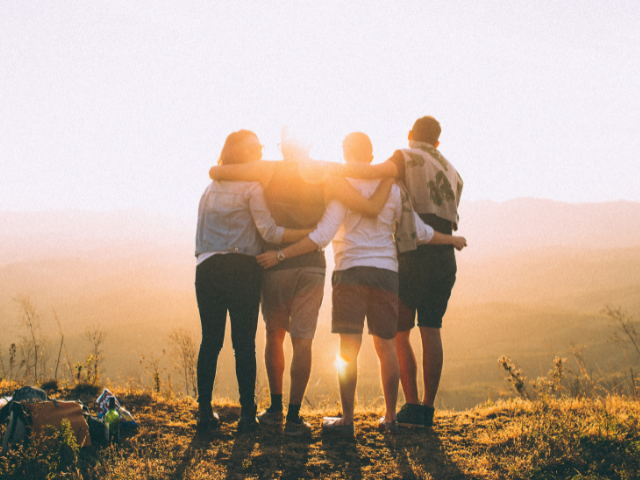 UUCM groups offer a variety of interests. Some groups are based in learning with a spiritual focus while others have a social connection and still others may be activity based. If any of these group interest you, they would be glad to have you join in. […]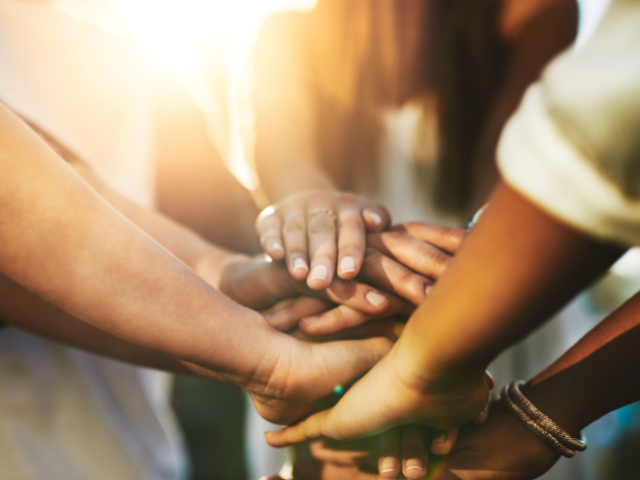 Ministry Teams exist to carry out the ministry programs of the Community in service of the Mission. Teams are created, charged, supervised, dissolved by and accountable to the Minister, in consultation with the Ministry Council. Team leaders must be voting members of the Community.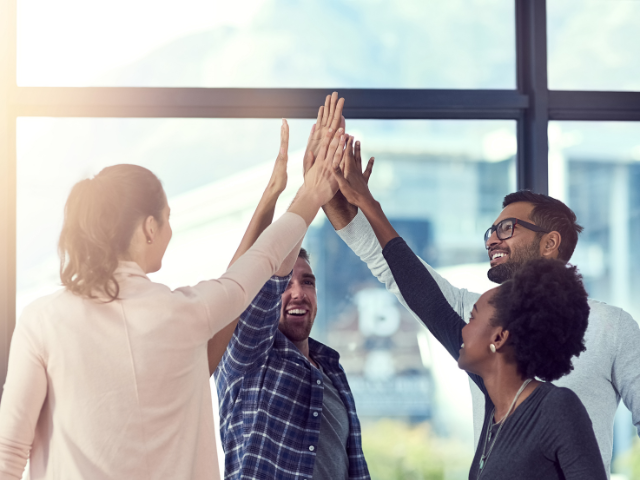 Board Committees exist to help the Board govern, are under the direction of the Board and are accountable to the Board for their performance. Committees investigate, write reports, make recommendations, and gather information that allows the Board to make practical and prudent decisions for the Community. The Board writes and maintains Committee Charters and assists the Committees in establishing goals that support the Board's objectives. […]
---
Current Volunteer Opportunities