Getting connected and finding a group of journey partners is important to feeling like you belong in a community.
Let us help you find an entry point.
Each person has their own way of getting involved with a congregation. Many start with Sunday services, but those who find a home here are those who find a small group experience that offers meaningful connection. Maybe for you that's the book group or the choir, or the humanist group or joining in the work of a justice task force. Or maybe for you it's a meditation circle, or helping to tidy up the yard, or a year-long Soul Matters Circle.
Our monthly UU 101 sessions and the deeper Starting Point series are a great place to start. They are designed not only to inform participants – newcomers and long-timers – about UUCM and Unitarian Universalism, they are designed to help people connect deeply to each other at the same time. Because that's what being part of this community is about.
Check out the groups listed below, or start a new one! If you are not seeing a natural entry point, or even if you are, consider speaking with the Minister, Rev. Kevin Tarsa, so that you and he can talk about your journey, your interests, your talents and gifts, and your hopes for connecting, growing, and serving. He will be pleased to hear from you. You may contact Rev. Kev at (530) 274-1661 or Minister@uugrassvalley.org.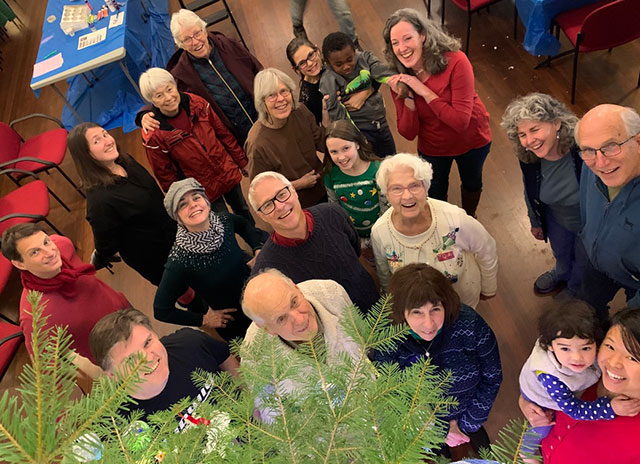 Volunteer
There are many opportunities to volunteer at the UU Community of the Mountains. The best options draw happily on our gifts and help us grow at the same time. We are currently developing an online path for listing and learning about the various opportunities for service. Watch here for a growing list of opportunities soon. Meanwhile, if you have a particular skill or area of interest you'd like to offer, please be in touch with our office administrator at Admin@uugrassvalley.org or 530-274-1675.
Join a Group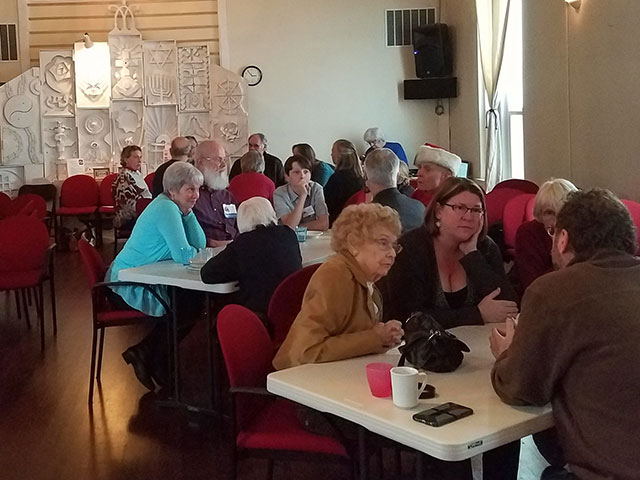 Got a message in you? After a pandemic hiatus, and in preparation for the sabbatical renewal times next year, Rev. Kevin will once again facilitate a lay sermon-writing seminar for a circle of 6-8 people. Using The Shared Pulpit book and the rich and connective process developed by the Rev. Erika Hewitt, each person will […]
Join a Committee or Ministry Team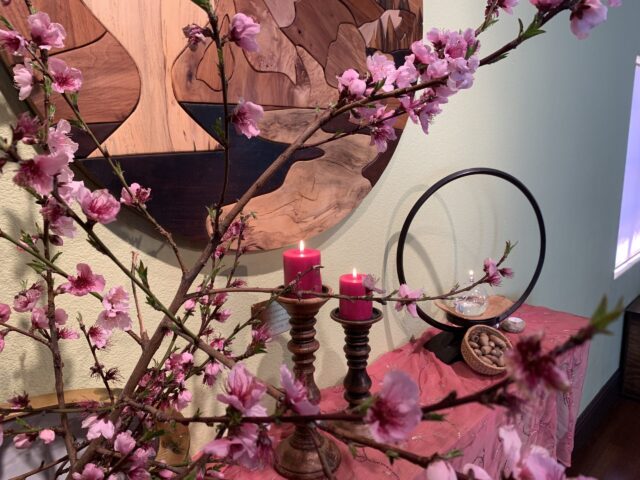 The Art and Aesthetics Team was created to facilitate and improve the environment of UUCM to be visually and spiritually sustaining. The A&A Team is responsible for creating visual displays and artistic pieces around the church, including working with the Minister and Worship Associates on the visual elements of Sunday services, and collaborating with UUCM […]