Kids' Connection!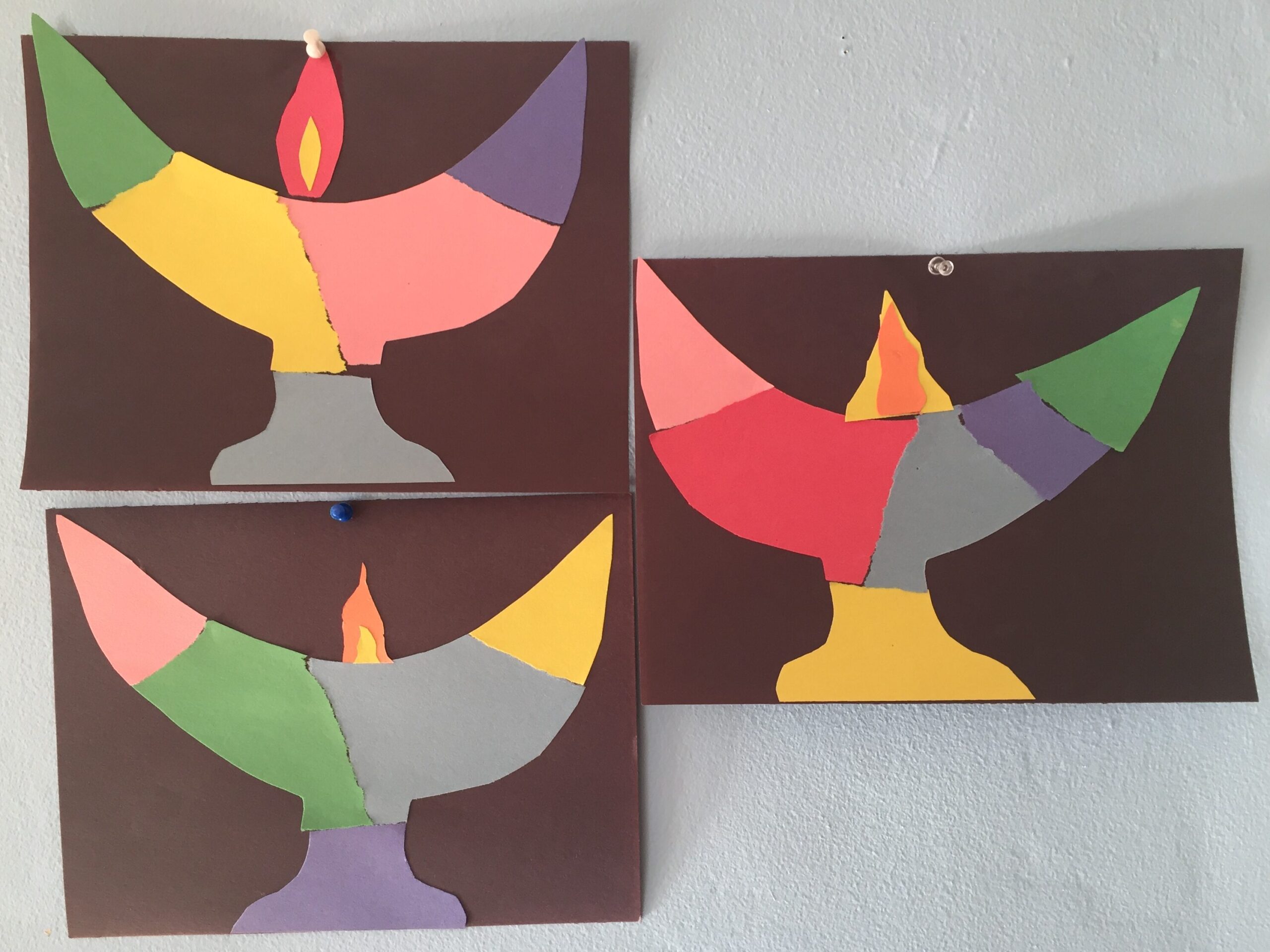 Good News! Kids' Connection is eager to welcome your child(ren)!
Children (ages infant+) are invited to join their guardian(s) to participate in our community of all ages for the first portion of our Sunday services in the Sanctuary, including the story time, and then exit (around 10:45am) with their teachers to have their own special interactive gatherings for the remainder of the service.
We also offer monthly All-Age Services where children may either attend the Kids' Connection or stay for the entire service, whichever best serves their needs at the time.
Children are always welcome to attend the service with their guardian(s). We offer the following:
Busy Bags, most appropriate for elementary aged children, are hanging in the lobby and have simple activities to provide for your child during the service.
Guardians with toddler or preschool children may wish to sit towards the back of the Sanctuary by our Kids Corner which has toys available for the children to play with during the service.
Family Ministry Blog
The irresistible sound of children singing comes to the UU Community of the Mountains! Our goal is to have lots of fun leading up to performances at the Sunday, December 11th service, and again at 5pm on Christmas Eve. Those interested should join in on for this first gathering where we will determine ongoing rehearsal […]
---
Family Ministry Mission
Our mission is to hold an intentional space in which all people can grow, discern identity, explore values and beliefs, and learn to act with courageous compassion in the world.
Vision
As we live into our mission, we,
model the values within the UU principles
help people of all ages find meaning
promote empathy and social justice
are shaped by one another and in turn shape our world
develop the next generation of leaders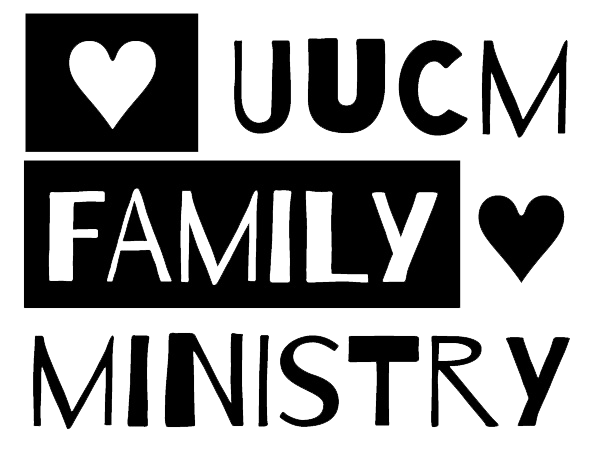 At UUCM we believe that life-long learning and growth is an important, intentional process for all of us. It's about learning how to live our lives as Unitarian Universalists, how to make meaning of the situations we find ourselves in, and how to ground our actions in our principles.
Please reach out if you have any questions, concerns, suggestions, or just want to talk about Religious Education at FamilyMinistry@uugrassvalley.org.
For more on our philosophy of life-long learning, you can click to explore the sermon, "Everybody Needs a Rock."