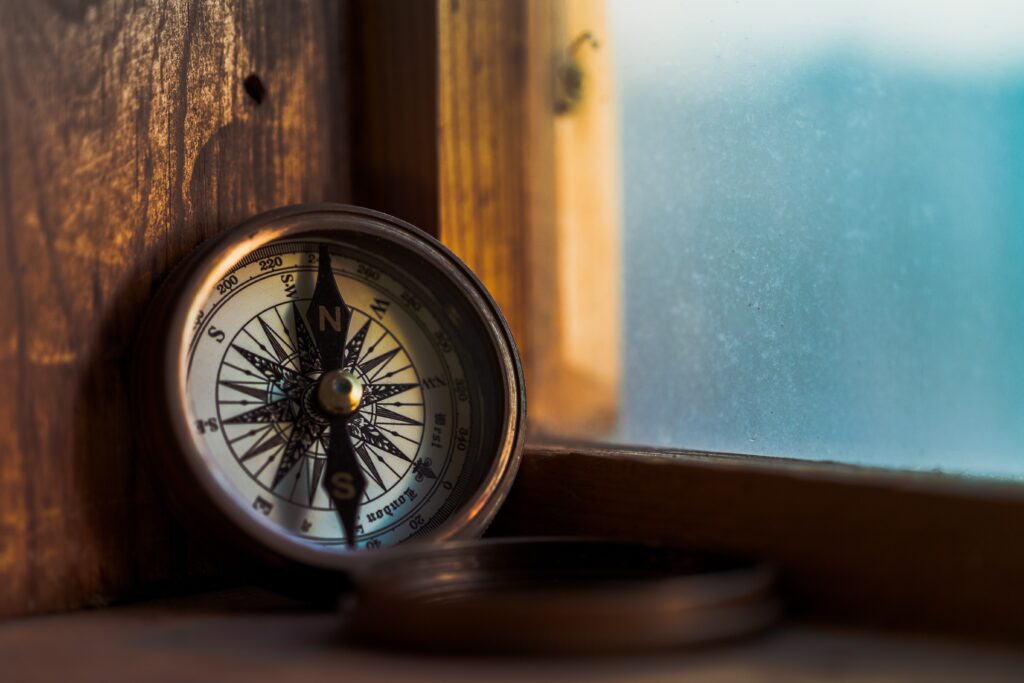 We launch our summer theme – asking what our Unitarian Universalist Principles ask of us – by asking what it means to be Unitarian Universalist in these times. And how and why does being UU matter? Freshly informed by the gatherings of UU Ministers and UU members from across the country just one week earlier,…
What's Happening
New? We look forward to connecting with you.
Searching for community? Connection? Ways to grow your spirit and live your values? UUCM just may be the community for you. We hope so!
Whether your intrigued by the possibility of attending a Sunday service, walking with others on the Wolf Creek Trail, meditating together, talking humanist or spiritual ideas and ideals, or working for justice, we'll be glad to help you find your entry point.