This Sunday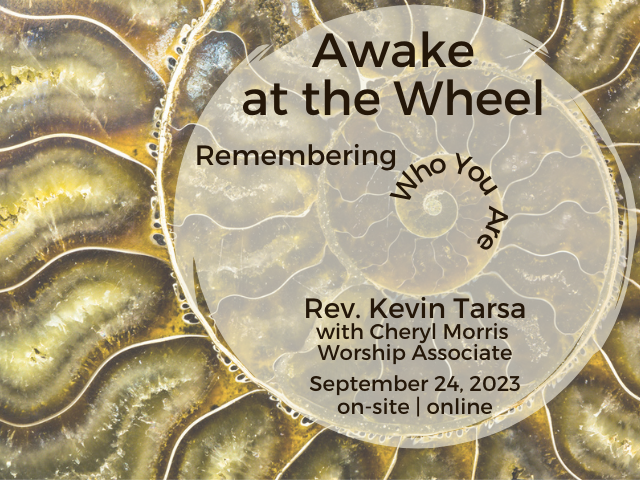 Wisdom from numerous sacred and secular traditions teaches that each of us has in some important ways fallen asleep to our true nature, to our essential self, to who we really are. The key for each of us is to learn to notice the ways we keep ourselves asleep, to realize that so much of our habitual searching prevents us from getting what we truly seek, and to discover, with compassion, that the box we are in is of our own making.
This is the first in a year-long series of services drawing on the Enneagram as a tool for our internal journey, our self-acceptance, and thus our well-being and our growth.
with Rev. Kevin Tarsa & Cheryl Morris, Worship Associate
Latest News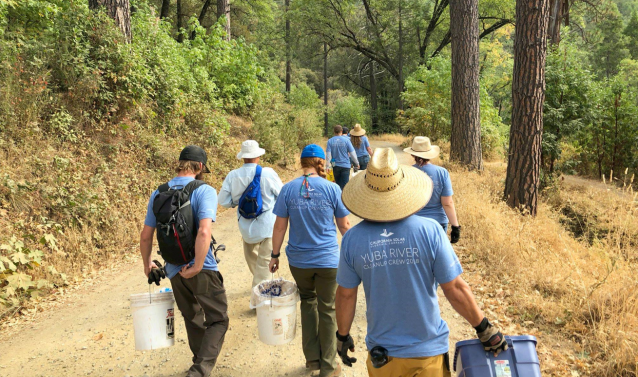 Join UUCM's Yuba River Clean-Up Team at Wolf Creek / Glenn Jones Park on Saturday, September 23 @ 9am! […]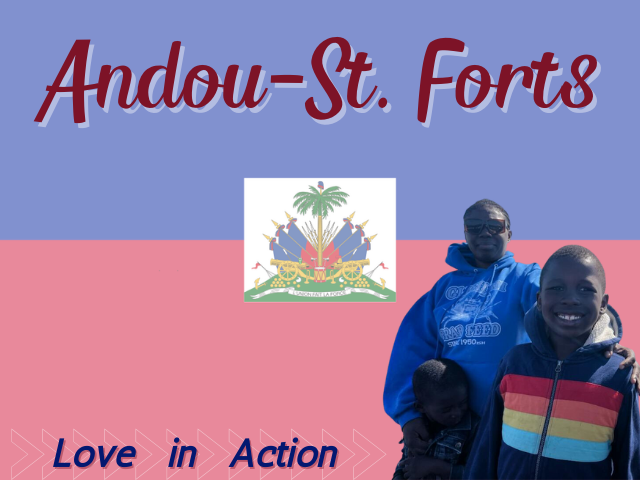 Join us in building a network of support for our Haitian family, who has fled violence and chaos in their home country to find a respite here in Nevada County, thanks to the Humanitarian Parole program and the generous sponsorship by a UUCM member family. We hope you'll join us in turning our values into […]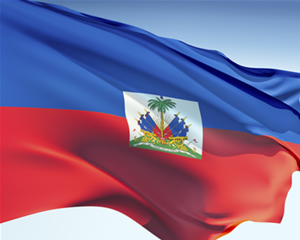 Moustapha Andou and sons Daniel (8) and Samuel (4) are moving rapidly toward completion of many paperwork activities, and the boys began school last Wednesday and seem to be happy and doing well, although it is clear that the boys suffer from the "secondary trauma" of beginning a new school in a new language, and […]
What's Happening
All Are Welcome Here!
Since 1994, the Unitarian Universalist Community of the Mountains has been home to progressive religion in Northern California. We gather in safe and compassionate community, seeking our spiritual truths. We affirm our interdependence, celebrate our differences, and create a thoughtful and harmonious voice for liberal religion. We invite you to explore this website to find out more about who we are and what we do.