Are You Interested in Becoming a Member?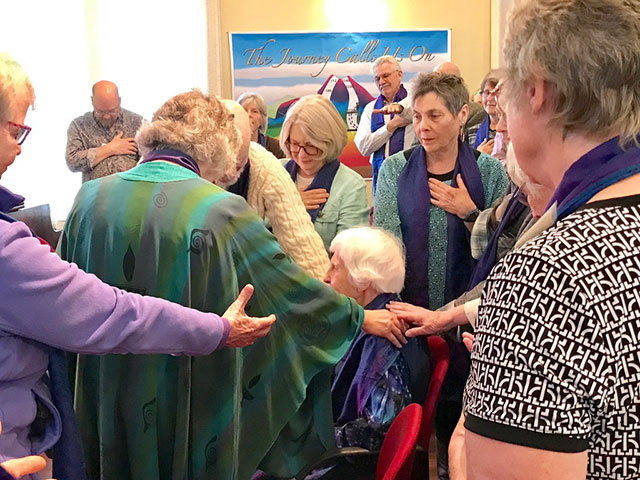 Rev. Kevin reminds us that the most significant change when a person becomes a member is the change in how that person feels about the congregation. The community is no longer "them," but "us," no longer "theirs," but "ours." It is a powerful and wonderful internal shift that calls us to deeper connection and service.
Communicate with Other UUCM Members and Friends
UUCM Members and Friends are invited to join uucmConnect, a UUCM email group for connecting with one another through email. New members are added to the list automatically, unless opting out. Members and Friends may subscribe or unsubscribe at any time.
Members and Pledging Friends have access to the UUCM Member Directory and receive a Member Directory pdf via e-mail several times per year, as updates require.