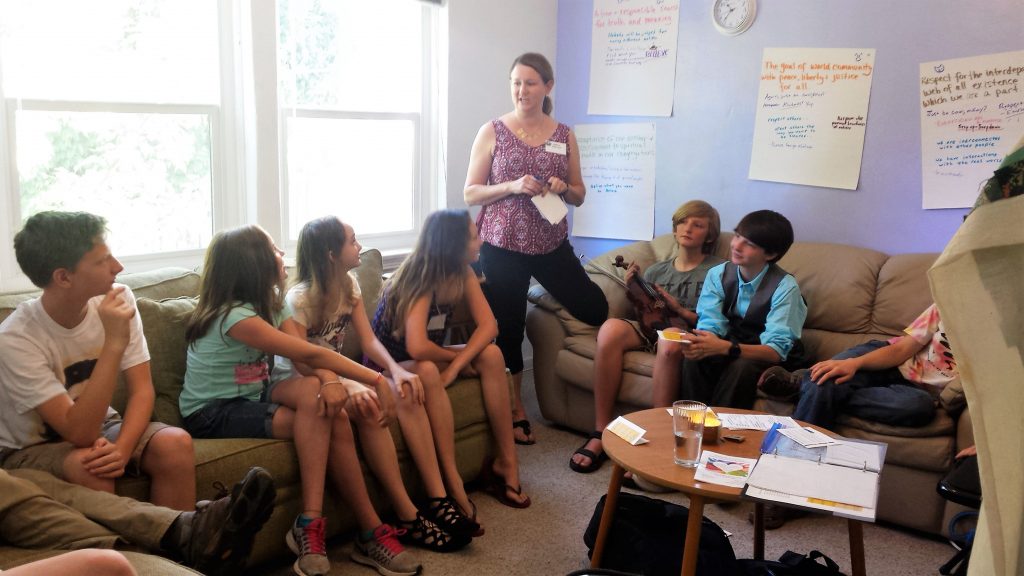 We offer programs for our youth (6th-12th grades) in between services at 10:30 a.m.  Click here for more information about our children's programming.
Our youth class is currently offered to 6th-12th graders and is held upstairs in the Potter Room.  Our youth classes explore the monthly themes through a variety of interactive activities and discussions.  Our youth advisors support the deep conversations, social interactions and spiritual depth that are important at this age.  Youth also participate in Sunday Services, organize social events, engage in Social Justice activities, and build community with each other and others at UUCM. Youth also participate in various fundraising activities throughout the year to help pay for sending youth representatives to district/regional youth conferences, UUA General Assembly, and other large-scale events.
Brunch Bunch
On the second Sunday of each month, youth attend "Brunch Bunch" – a social gathering at a nearby restaurant.  Meet at UUCM at 10:30am to walk together to our brunch bunch spot.
All youth (6th-12th grade) and visitors/friends are invited to attend. Bring your own $$ or contact one of the Youth Advisors for support: education@uugrassvalley.org.
Youth Music
Most Wednesdays, beginners from 4:30-5:15 and intermediate from 5-6pm; youth and kids of all ages are invited to this terrific music program open to people of all experience-levels.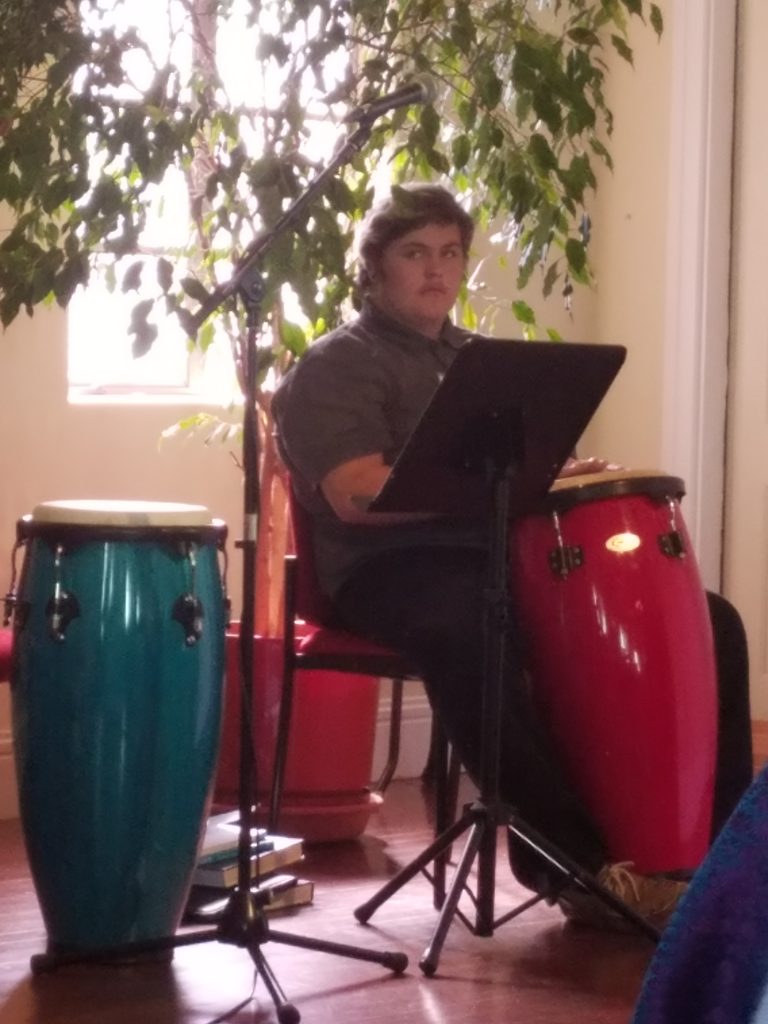 Information about additional offerings can be found here.
Feel free to visit classes and once you've attended a few times, we encourage you to complete a registration form (available in-person or online).