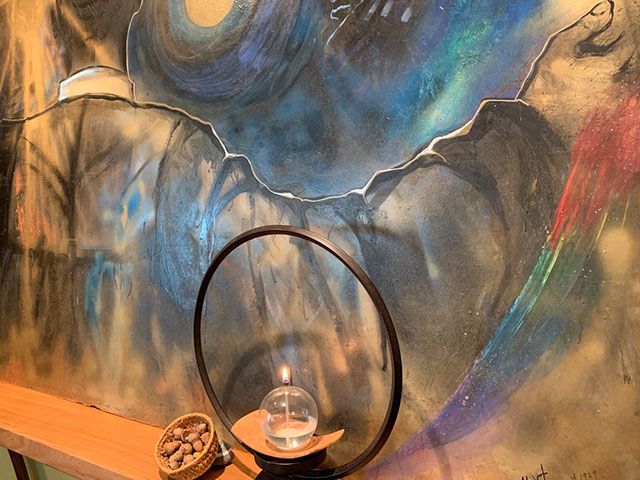 The UUCM Endowment Fund Committee manages and administers UUCM's Endowment Fund, which was established to help sustain and grow our UUCM community and its programs over the long term.
The Committee is also responsible for promoting the various ways that the congregation can contribute to the UUCM Endowment Fund. The Committee, in conjunction with its advisory members, the UUCM Board of Trustees President, and UUCM Minister, makes recommendations on policy, acceptance of gifts, and the investing and expenditure of the Endowment Fund.
Please contact our UUCM Office Manager at admin@uugrassvalley.org for more information.