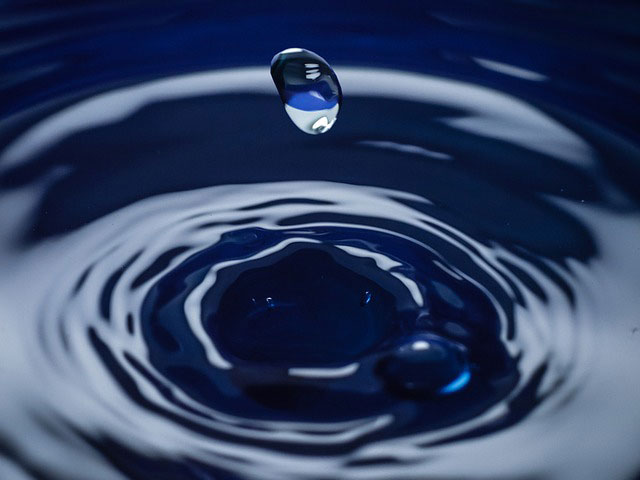 Singing Meditation is an interfaith spiritual practice in which sound and shared silence alternate in a deepening rhythm. The singing is in the present moment for the purpose of facilitating transcendent connection – your connection with the others in the circle, with your own inner core of guidance, of your heart and spirit, your connection with G_d, the Divine, the Spirit of Life….
The Singing may include toning, chanting, singing in rounds and singing in harmony. The music and words are drawn from a variety of sources, and you may have songs and ideas to bring to the circle. The facilitator or designated person introduces a song, sometimes by playing the vocal line on the piano, then the group sings the song repeatedly. The facilitator does not specify how many times the song will be sung – the group will together ride the wave of the singing as feels needed, until eventually the group spontaneously dissolves into silence.
The Silent periods between songs usually last 2–5 minutes and may be used for prayer, contemplation, meditation, or stillness. Please hold the shared silence, knowing that the silence is a part of the song itself.
Each participant is encouraged to participate fully in this practice in the ways that feels right to them.
Join us on Zoom or in person.
Join the Zoom Meeting
https://zoom.us/j/97551440914?pwd=a1hsNTA1bVdHSXBpQzBsd3lyZFJvQT09
Meeting ID: 975 5144 0914
Password: 012604
To call in by phone: 1-669-900-9128
Please view the calendar for the most up to date meeting information.
For questions, please contact SingingMeditation@uugrassvalley.org