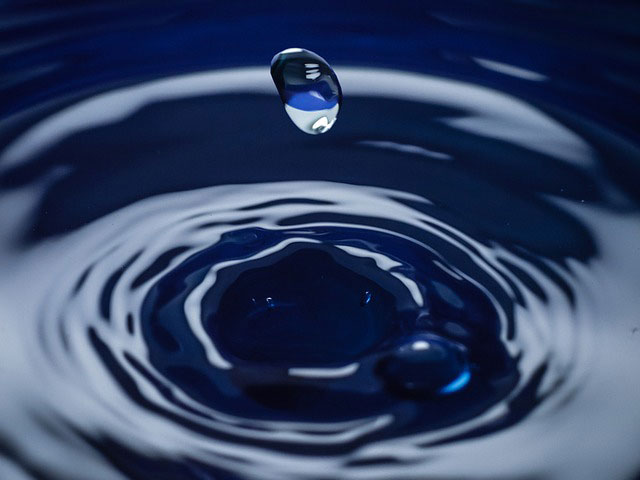 Singing Meditation is a wonderful spiritual practice that alternates shared singing with meaningful shared silences.
The Songs are typically brief, gentle chants from a variety of sources and traditions. The songs are taught primarily by repetition: one of the circle members begins singing while others listen until they feel comfortable joining in. We sing a song as long as that song keeps singing us, intuitively letting the singing cease, when it's time, and letting silence carry the song forward.
The Silences between songs usually last 1–3 minutes and may be used for simple stillness, contemplation, meditation, or prayer. We think of the shared silence as part of the song itself.
Everyone is encouraged to participate in the ways that feel right to them.
Come, see what it's like. Participants in our monthly singing meditation circles almost always leave feeling more peaceful, more grounded, and more gently energized by the end of the evening, no matter how they were feeling when they arrived.
Join us at UUCM or on Zoom.
Join the Zoom Meeting
https://zoom.us/j/97551440914?pwd=a1hsNTA1bVdHSXBpQzBsd3lyZFJvQT09
Meeting ID: 975 5144 0914
Password: 012604
To call in by phone: 1-669-900-9128
Please view the calendar for the most up to date meeting information.
For questions, please contact SingingMeditation@uugrassvalley.org