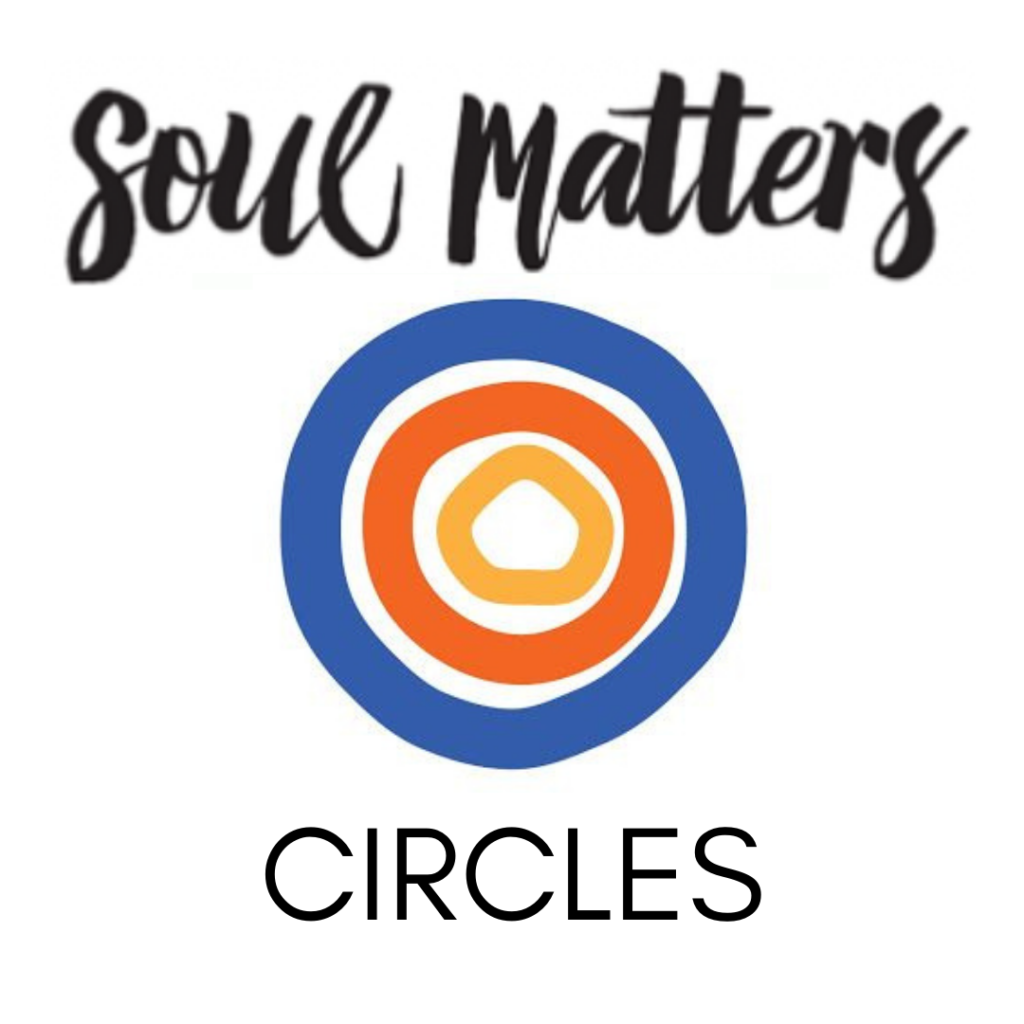 Are you looking for deeper connection with others and a space within which you can explore your deepest values and self?
Soul Matters Circles are small, facilitated groups of 5-8 people who meet once a month from September/October through June to connect to others and to one's own deeper self, using the monthly theme as a springboard and lens for reflection and sharing.
Each month, participants receive a packet of resources via email (or a printed packet, if needed). The packets offer quotes, poems, suggested practices, questions to consider, books suggestion, music ideas, links to articles, videos and movies and more. Each person chooses how deeply they will explore these resources as tools for reflection and conversation.
Participating in a Soul Matters Circle is one rich way to get connected at UUCM, to get a to know a few more people meaningfully and well as you explore your own inner life.
Note: There is also a related Men's Circle of Trust. For information about the Men's Circle, contact George Dunstan at GeorgeDunstan@uugrassvalley.org.
Learn more
Check out a sample packet HERE, focused on the theme of "Embracing Possibility."
Click HERE to see the Soul Matters Circle Participant Guide on the UUCM website.
In these times, some circles offer both Zoom and face-to-face participation, while others are solely on-line, or primarily on-site (in-person) as pandemic realities allow.
In September we hold Opening Circles, sample circles for all who are curious and considering being part of a circle in the coming year. Members and Pledging Friends, watch for an email and survey in late summer and early fall each year.
Curious? Questions? please contact SoulMatters@uugrassvalley.org.
Ready to join a circle?
Soul Matters Circle Sign Up