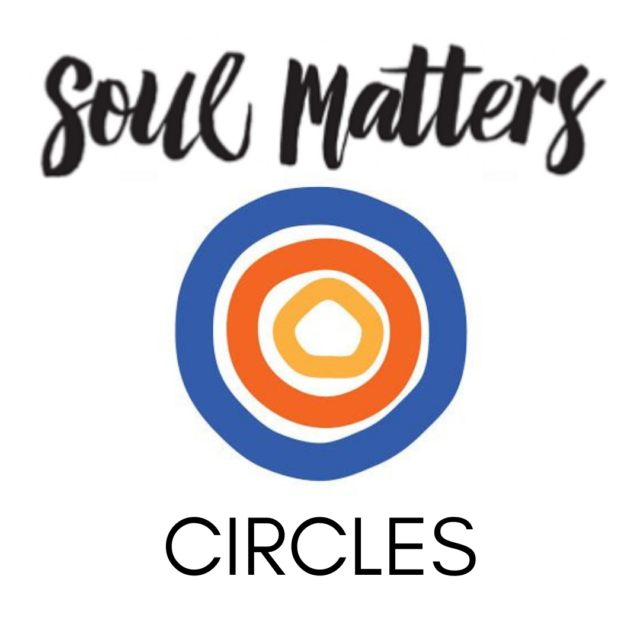 Make meaningful connections in Soul Matters Circles!
Are you looking for deeper connection with others, with yourself, and with your deepest values?
Soul Matters Circles are small, facilitated groups of 5-8 people that meet once a month from September through June using the monthly themes as springboards and lenses for reflection and sharing. They have fostered many treasured relationships as well as surprising personal insights.
Each month, participants receive a packet of resources via email (or a printed packet, if needed). The packets offer quotes, poems, suggested practices, questions to consider, books suggestion, music ideas, links to articles, videos and movies, and more. Each person chooses how deeply they will explore these resources as tools for reflection and conversation.
2022-23 Soul Matters Themes
September: Belonging
October: Courage
November: Change
December: Wonder
January: Finding Our Center
February: Love
March: Vulnerability
April: Resistance
May: Creativity
June: Delight
Ready to join a circle?
Soul Matters Circle Sign Up
If you know you are interested in participating in a Soul Matters Circle this year, or you have questions, please contact Soul Matters Coordinator Jo Waters at SoulMatters@uugrassvalley.org