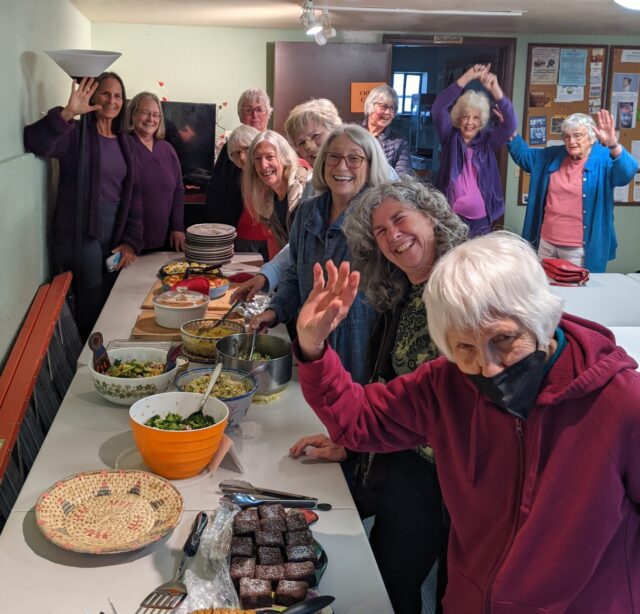 The Women's Circle meets monthly for fellowship and friend making. Our gathering is diverse and often serendipitous and features an activity or often a themed potluck.
We have no specific leader and no particular agenda, often deciding as a group on what activities we would like to do. We welcome ideas and suggestions. It's always fun and interesting!
Please view the calendar for the most up to date meeting information.
For questions, please contact Women@uugrassvalley.org.