Most Sundays we offer programs for our children (K-5th grade) during the first service at 9:30 a.m. Click here for more information about our youth programming.
All children are invited to attend the beginning of the service as a family. After the Time for All Ages, the remainder of the community sings to our children as they make their way to the morning's exploration.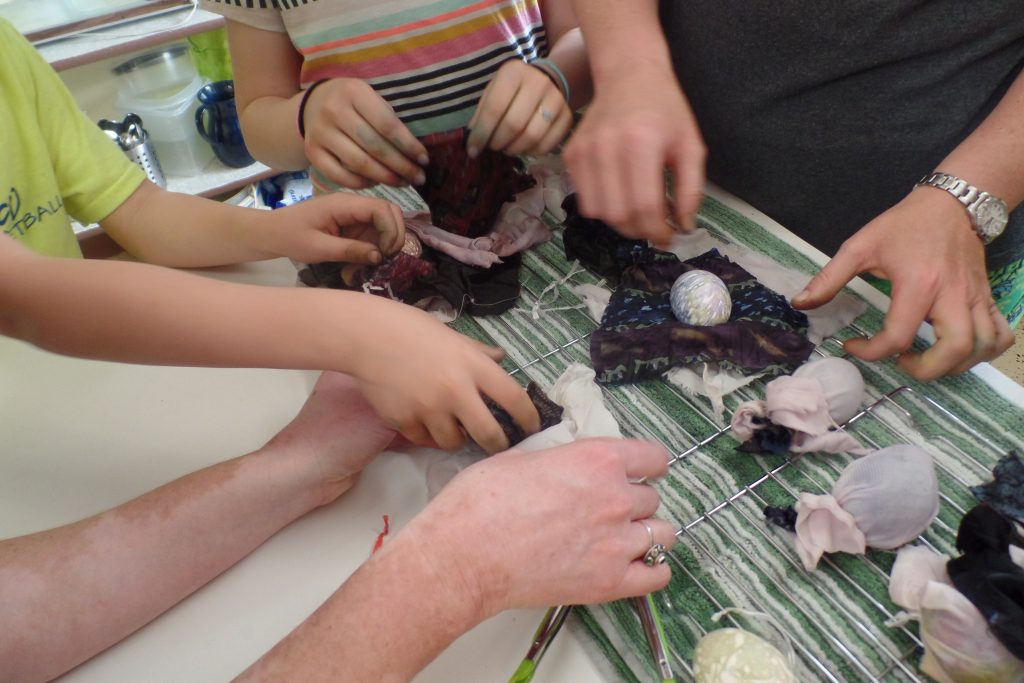 Our children's class is currently offered to Kindergarten to 5th graders and is held upstairs in the Fahs Room. Our classes explore the monthly themes through song, art, discussion, theater, and story. Our teaching teams engage the children in examining their personal beliefs through our UU principles. Our children are also introduced to the importance of spiritual practices, community building and service and social justice.
Feel free to visit classes and once you've attended a few times, we encourage you to complete a registration form (available in-person or online). Please contact Religious Education Team at education@uugrassvalley.org with any questions.
Coming in March! OWL Classes for K-1

Course values emphasize self-worth, sexual health, responsibility, and justice/inclusivity at age-appropriate levels.
The sessions are open to all Nevada County youth; space is limited to 10 children.
OWL participation requires pre-registration and parent permission, including a mandatory parent orientation session, Sunday March 8th, 11am at UUCM. Parent attendance is also required at Sessions 1 and 5.
3/8 Mandatory Parent Orientation
3/22 Session 1: Diversity of Families
3/29 Session 2: Families + Babies, and Feelings
4/19 Session 3: Bodies
4/26 Session 4: Healthy, Safe Bodies
5/3 Session 5: Birth of a Baby + Celebrations
Sliding Scale: $75-100 (limited scholarships)
Register: education@uugrassvalley.org
All educators and advisors are OWL certified, background checked, and have experience facilitating youth:
Mags Yen-Chuang Matthews, MPT, pelvic physical therapist, gynecological health educator, mother of Ramon and Ixchel
Allison Rivers Sampson, Health Coach, sustainability consultant, Nia Black Belt instructor, mother of Olivia
Emily Gallup, MFT, Mental Health Professional for Grass Valley School District, mother of Grace
Hogwarts on Church Street!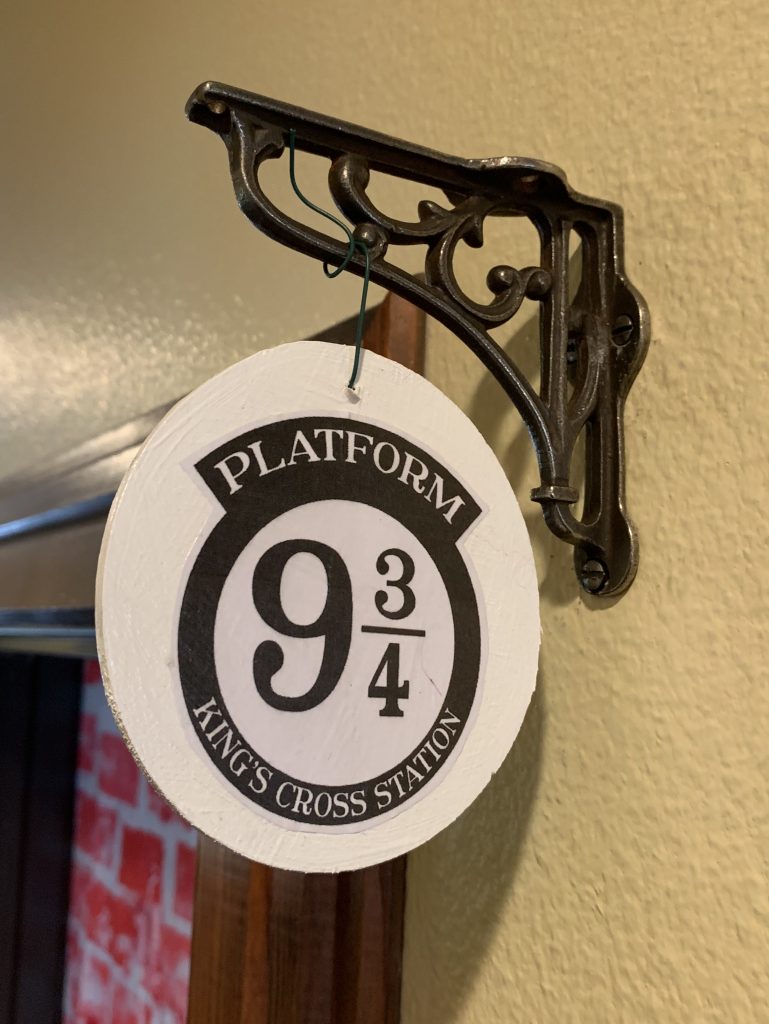 Family Ministry Update for July 2019 By Lindsay Dunckel, Family Ministry Co-Chair
During the months of July and August, our young people will be exploring the Seven Principles of Unitarian Universalism – but with a twist: they will be transformed into students at the famous Hogwarts School of Witchcraft and Wizardry described in J.K. Rowling's Harry Potter books.
A very special guest, Albus Dumbledore, joined us on July 7 at the beginning of the Sunday service to tell us what he sees as the connections between UUism and the world of Harry Potter. The congregation introduced him to the Seven Principles of the UUA. (Check out the Seven Principles below!)
Our young people will discover which of the four houses at Hogwarts they belong to.
According to J.K. Rowling in Harry Potter and the Philosopher's Stone:
'You might belong in Gryffindor,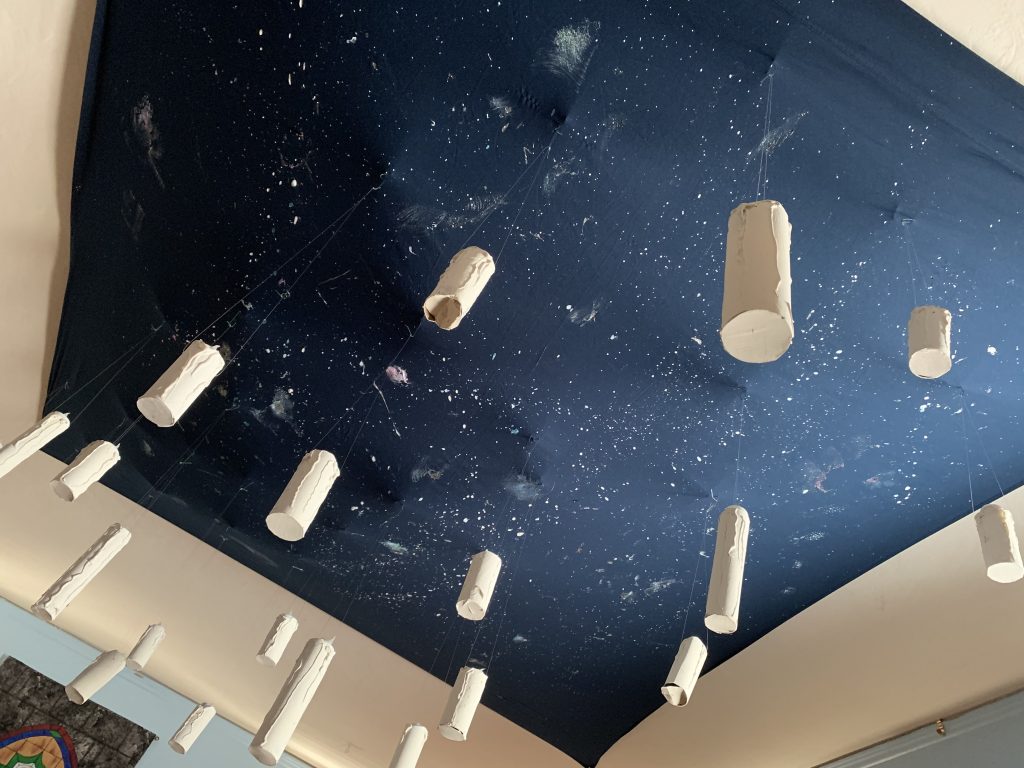 Where dwell the brave at heart,
Their daring, nerve and chivalry
Set Gryffindors apart.'
'You might belong in Hufflepuff
Where they are just and loyal
Those patient Hufflepuffs are true
And unafraid of toil.'
'Or yet in wise old Ravenclaw
If you've a ready mind
Where those of wit and learning
Will always find their kind.'
'Or perhaps in Slytherin
You'll make your real friends
Those cunning folk use any means
To achieve their ends.'
Curious about which house you belong to?
You can take a quiz HERE.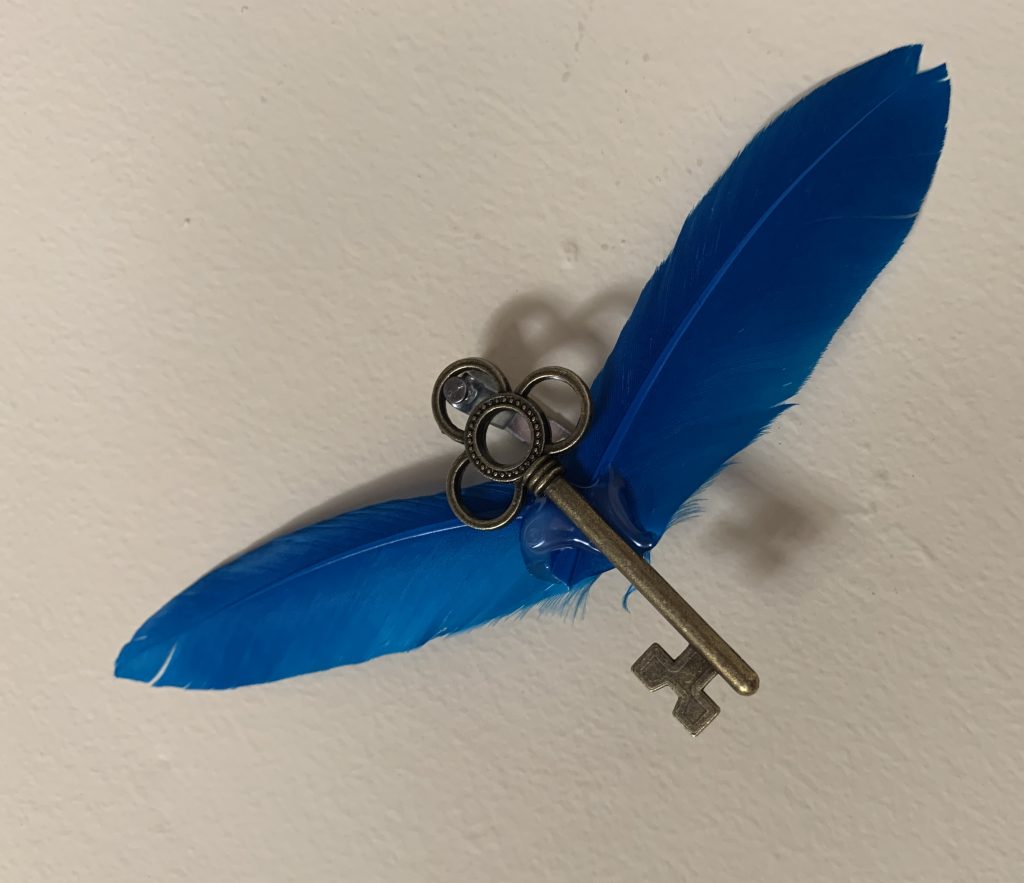 The Harry Potter books are full of examples of people taking action to make the world a better place; the young people
in the stories demonstrate leadership, courage, kindness, loyalty, persistence, true friendship, and many other admirable qualities. As Dumbledore famously says, "It is our choices, Harry, that show what we truly are, far more than our abilities."
Our teen group will be on hiatus during the summer months and brunch bunch will not be taking place.
Look for announcements about upcoming family activities!
If you have questions, comments, or suggestions regarding UUCM's Family Ministry, please email us at: education@uugrassvalley.org.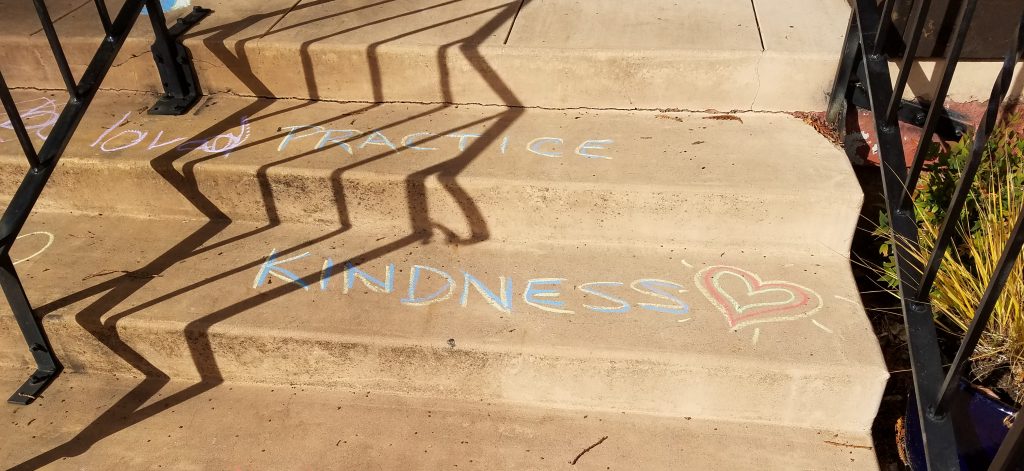 The UU (Unitarian Universalist) 7 Principles:
The way our Tapestry of Faith children's programs describe them:
1st Principle: We believe that each and every person is important.
2nd Principle: We believe that all people should be treated fairly and kindly.
3rd Principle: We believe that we should accept one another and keep on learning together.
4th Principle: We believe that each person must be free to search for what is true and right in life.
5th Principle: We believe that all persons should have a vote about the things that concern them.
6th Principle: We believe in working for a peaceful, fair, and free world.
7th Principle: We believe in caring for our planet Earth, the home we share with all living things.
Supporting families as they explore the BIG questions!