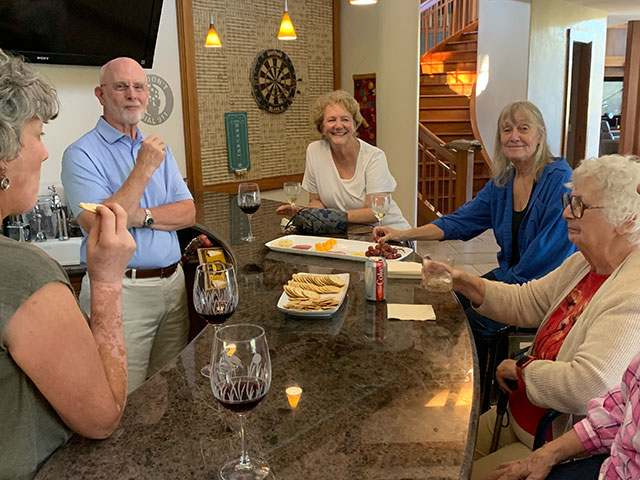 The UUCM Nominating Committee compiles a slate of qualified nominees for open positions on the UUCM Board of Trustees and the Nominating Committee itself for the coming church year which runs from July 1 through June 30.
If an elected position is vacated before June 30 each year, UUCM Nominating Committee may be asked to recruit a qualified UUCM member to assume that role for the remainder of the term.
For more information, please contact Nominating@uugrassvalley.org.