Want to Learn More About UUCM and Get Connected?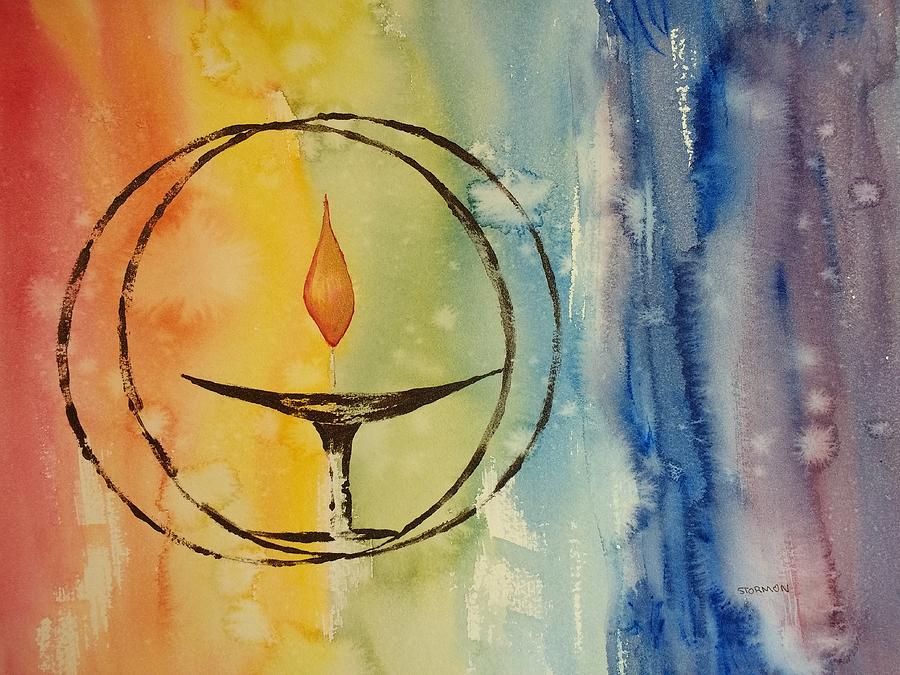 Calling Both New and Experienced Seekers!
If you've been attending services or checking out the website and are curious to find out more, or if you are already a member and wanting to renew your sense of community and of this religious tradition, join church leadership, other newer folks, and existing members for meaningful and fun connection as well as information.
Start by participating in a single-session UU 101. It's an interactive, introductory session in which we'll explore the history, principles, and sources of Unitarian Universalism and our congregation's mission statement. There will be plenty of time for questions and discussion, because, after all, UU is a denomination where questioning is highly encouraged!
If that session piques your interest, you are invited to continue with a deeper look – Starting Point, five rich sessions of connection and learning. (This part of the series asks for a commitment to attend all five sessions.) UU 101 is offered monthly, and the Starting Point series is offered 3-4 times per year.
Throughout both UU101 and Starting Point, we'll approach Unitarian Universalism and membership at UUCM as ongoing journeys. And rather than simply hearing about Unitarian Universalism, participants will have a chance to experience Unitarian Universalism, with awareness that each person brings important insight, experiences and perspectives to this shared journey.
UU101 sessions are offered the First Sunday of each month, depending on registration.
To sign up, please complete the form below.
For more information, contact UU101@uugrassvalley.org.