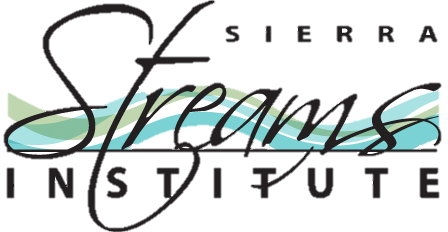 UUCM's September Share the Plate recipient, Sierra Streams Institute, will receive $775, thanks to generous UUCM members, friends, and visitors. These weekly donations add up. Thank you all.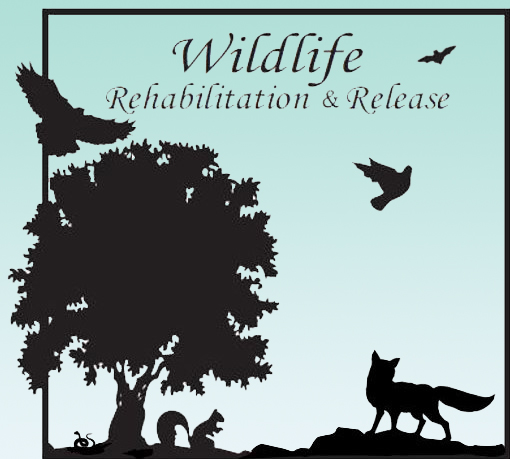 As of this writing, we are currently finishing up collections for our October partner, Wildlife Rehabilitation and Release.
Our November Share the Plate recipient is Bright Futures for Youth.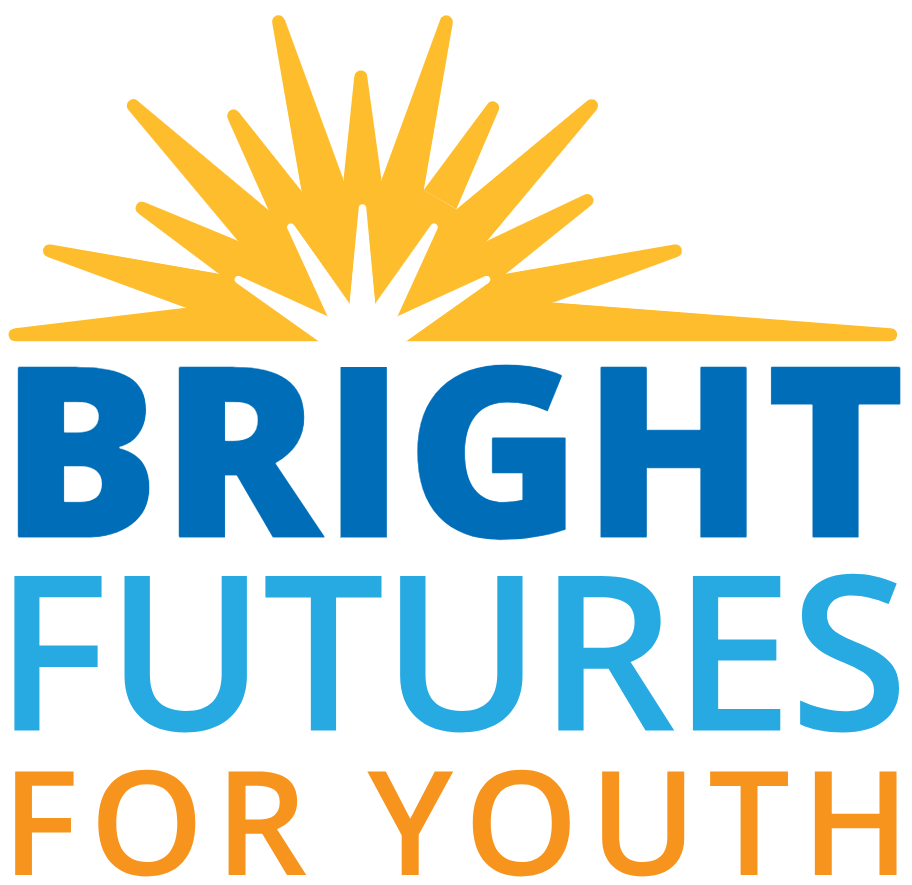 Bright Futures for Youth is a community-focused nonprofit organization committed to addressing the ever-changing needs of youth, from sixth-graders to those in their mid-20s in Nevada County. Bright Futures for Youth, created by the merger of The Friendship Club and NEO in summer 2020, has three programs to address the issues and help youth in numerous ways, from after-school programs and a drop-in Youth Center to ensuring access to services. Our focus areas are health and wellness, healthy relationships, goal setting, self-awareness, self-sufficiency and community connectedness.
Thank you, each of you, for your continual compassion and justice-centered generosity.