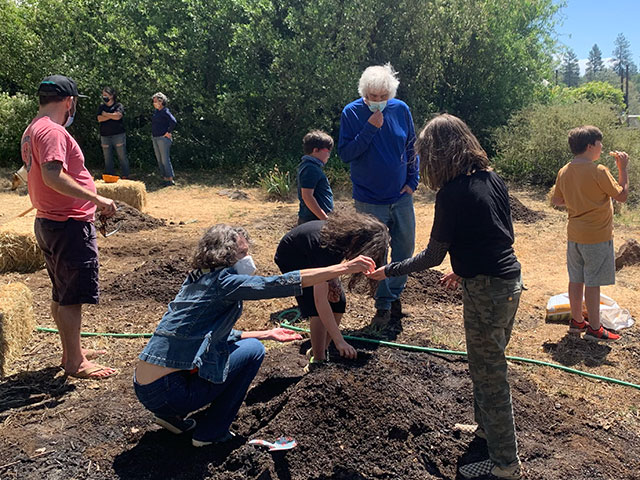 UUCM's Family Ministry Team plans, organizes, and oversees UUCM events that serve children, youth, families, and multi-generational connections.
Our mission is to hold an intentional space in which all people can grow, discern identity, explore values and beliefs, and learn to act with courageous compassion in the world.
To learn more please visit here.
For questions, please contact FamilyMinistry@uugrassvalley.org.