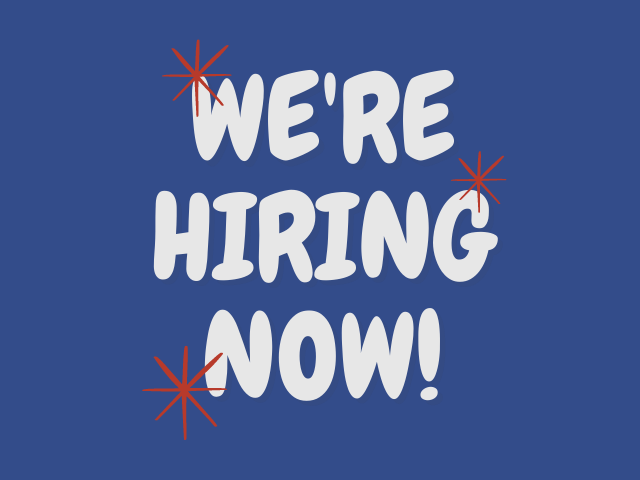 The Unitarian Universalist Community of the Mountains, a progressive, theologically diverse congregation of approximately 140 members is seeking to fill two part-time positions. The church is located at the corner of Church and Walsh streets, a few blocks from downtown Grass Valley.
Our belief in the inherent dignity and worth of every person motivates everything we do at UUCM. We strive to maintain a workplace where all employees are respected and included, where individual experiences are honored, and where both glowing and challenging feedback is appreciated. UUCM is highly committed to the principle of equal opportunity in employment. People with disabilities, people of color, and people from minority communities are encouraged to apply.
To apply, interested applicants can send a letter of interest, current resume, and at least three references to employment@uugrassvalley.org indicating which position they are applying for.
---