UUCM's existing mission statement is being newly discerned and articulated by the members of UUCM, renewed for the next portion of the congregation's journey.  Please click here to read more about the Mission Renewal Process.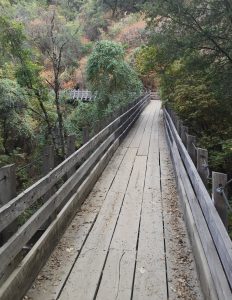 The purpose of our Community is to foster liberal religious living through worship, study, service, and fellowship.
We seek the enjoyment of religion founded upon devotion to individual freedom of belief.
Relying upon reason as our guide, and upon freedom as our method, we seek to grow in understanding of ourselves and of our world, to promote and serve the universal human family.